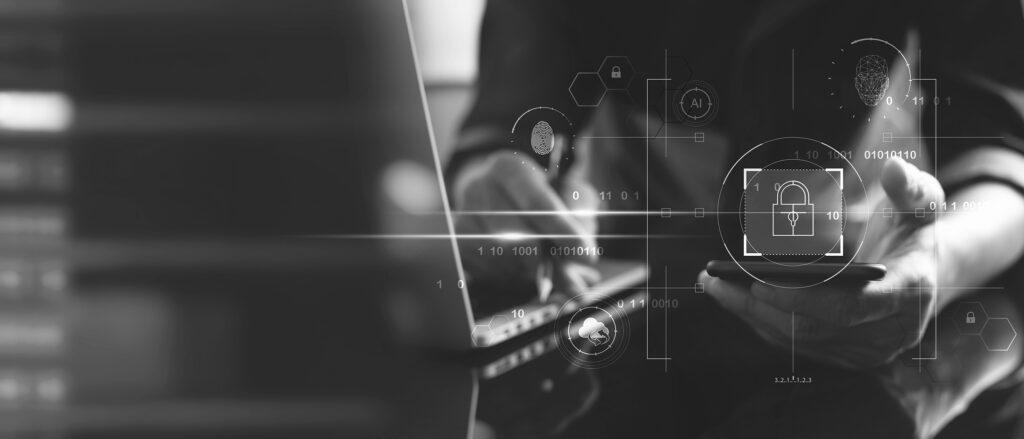 As social responsibility becomes increasingly important to potential investors, clients
Read More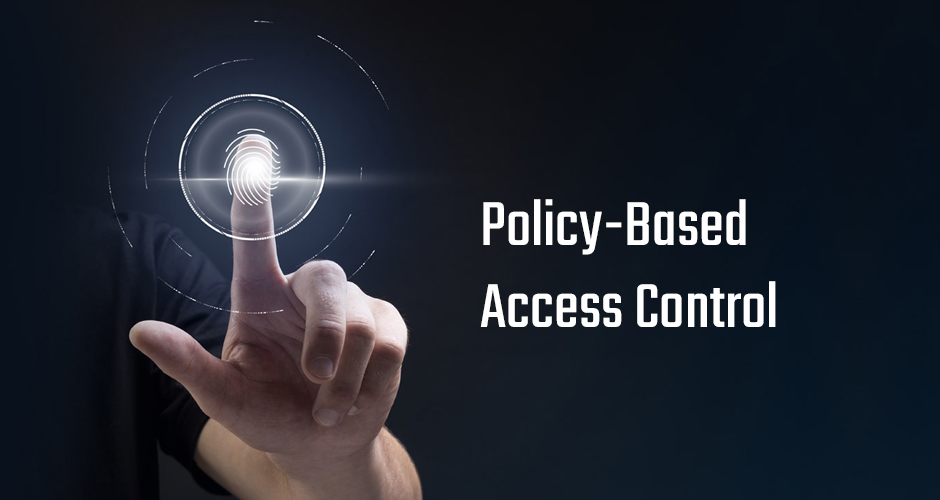 Your employees need fast, simple access to the doors and areas where they work. But you also have to keep those same physical spaces secure and in compliance. Ensuring only the right people get the correct level of access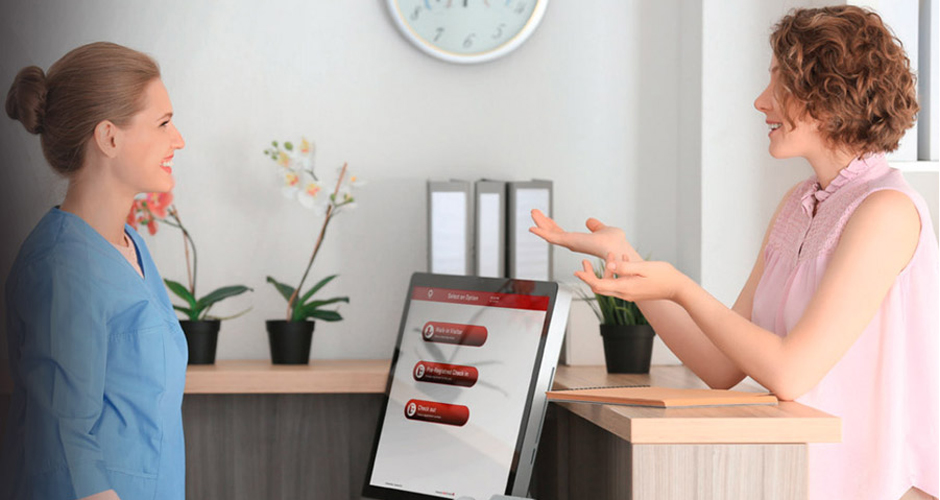 The software automatically vets visitors against internal and third-party watch lists and provides
configurable alerts and workflows based on visitor status, creating critical new layers of protection for staff, patients and visitors alike. The integration will help healthcare providers deliver a higher standard of security and compliance while providing a positive, friction-free guest and host experience.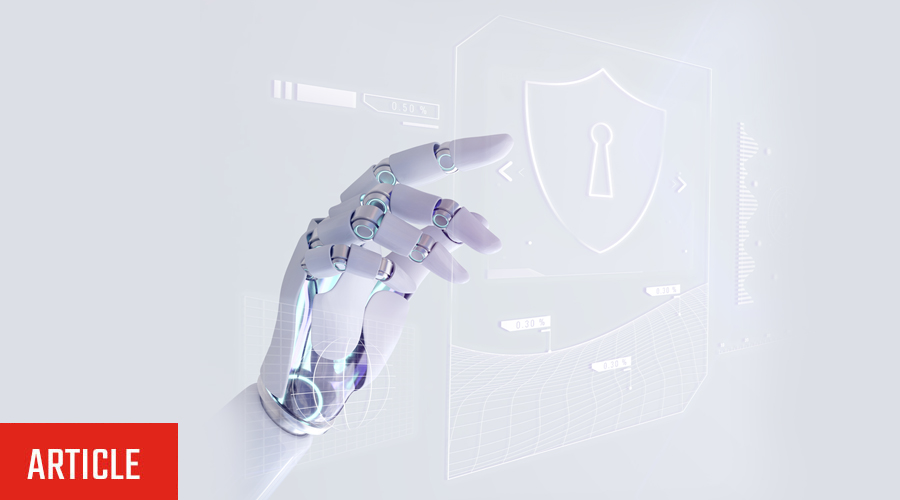 Policy-based access control (PBAC) has proved too complex for most physical access control systems (PACs) – until now. As organizations across industries face evolving security threats and more complicated hybrid work schedules for every type of employee, PBAC just might be the Zero Trust physical security solution we've all been waiting for.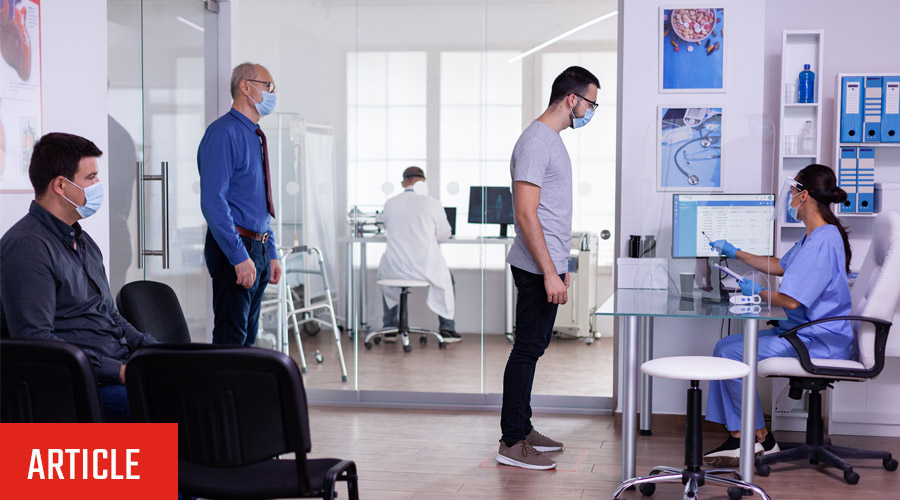 Security is of the utmost importance in the healthcare setting so that patients and staff alike can focus their attention on improved clinical outcomes. Unfortunately, visitors are often a contributing factor to safety incidents – and the burden on hospital staff has increased exponentially since the onset of the pandemic. Let's review the current state of healthcare workplace safety and how an automated, cyber-physical approach can help eliminate administrative hassle and strengthen safety protocols.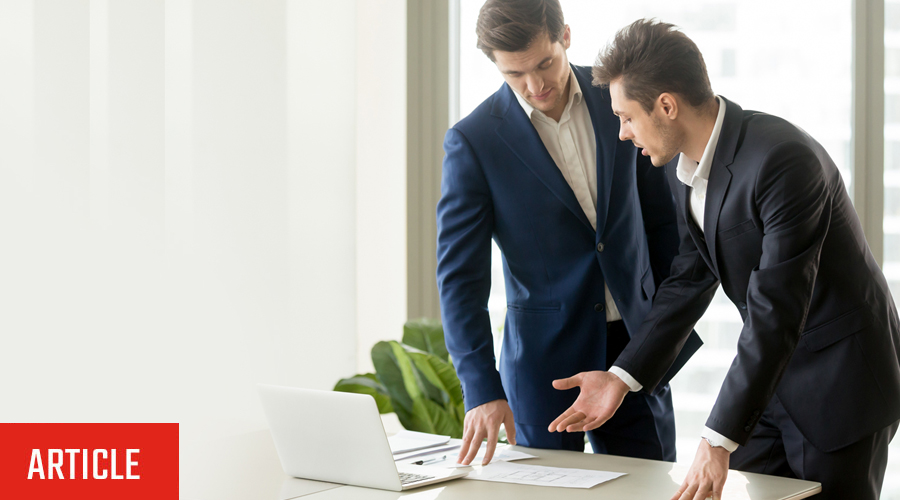 At the enterprise level, physical security has taken a backseat to growing cybersecurity concerns over the years. However, with new COVID-related initiatives centered on managing workplace access, the physical team has a chance to take a seat at the executive table and make a meaningful impact on digital transformation efforts.
Protecting enterprise data is a top priority for everyone at Alert Enterprise. We're constantly updating our processes, tools and practices to make sure our solutions effectively mitigate risk and maintain confidentiality while enhancing productivity.  As part of that effort, we're happy to announce that we have successfully completed Service Organization Control (SOC 2) Type 1 Audit certification.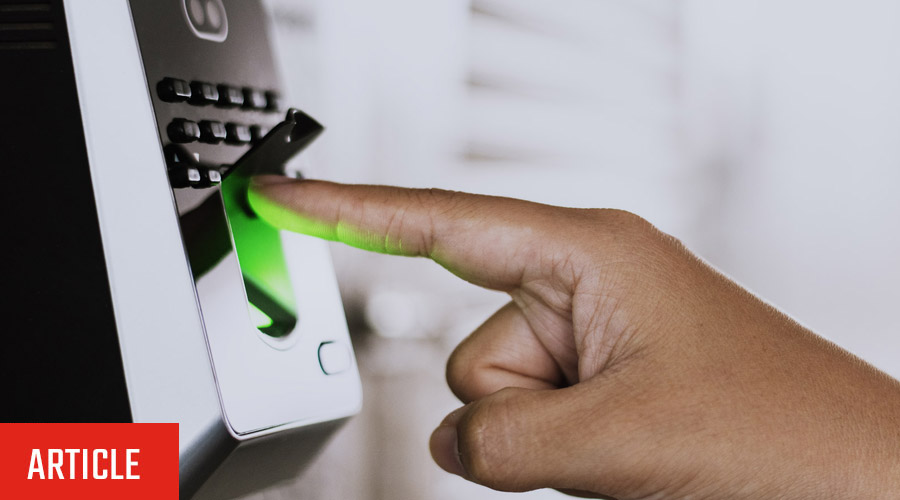 According to the U.S. Bureau of Labor Statistics, a record 4.4 million Americans quit their jobs in September 2021. And while no one determining factor fully explains the "Great Resignation," economists and psychologists alike suggest that changing attitudes toward the role of work in the human experience – should it come before childcare? Is it worth viral exposure? –  are a key driver.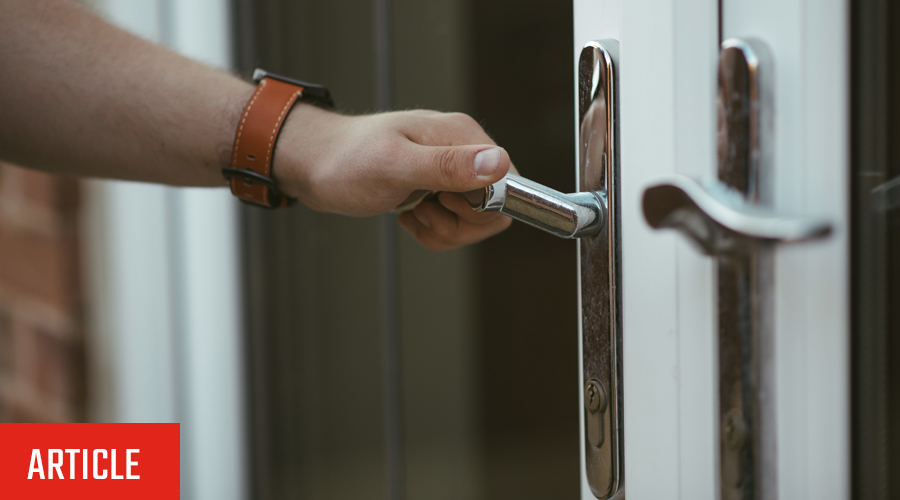 Protecting the modern enterprise tends to become a task of safeguarding against digital threats – and with good reason. According to the Ponemon Institute's 2021 "Cost of Data Breach Study," the average cost of a data breach in the United States has hit an all-time high, coming in at a cool $4.24M – up 10% from last year.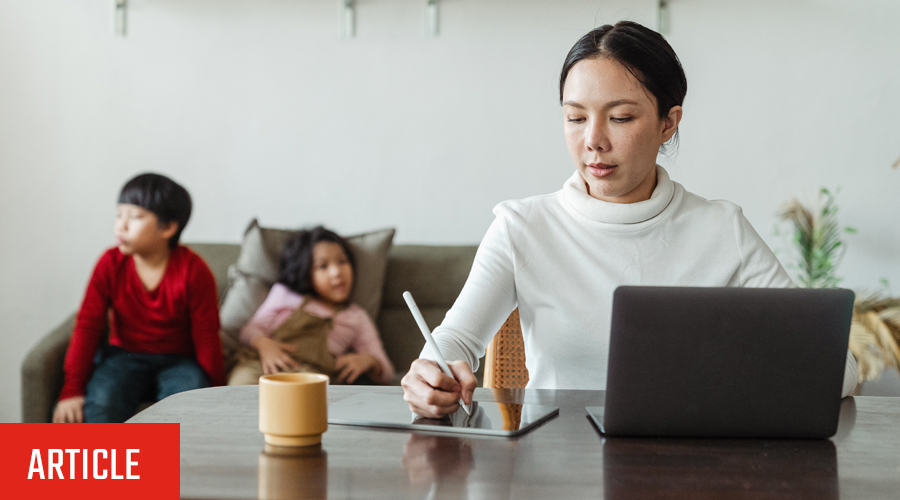 But as hybrid models take the lead in shaping the future of work, many executives don't feel prepared to support the operational shift. In a recent survey by Riverbed and Aternity, only 32% indicated that they were "completely prepared" for a transition to hybrid work. Among other challenges, leadership faces new complexities in digital and physical access management that threaten both the employee experience and a company's overall security posture.