Your iPhone meets access innovation.
Give employees easy and secure mobile access to rooms, equipment and buildings with Employee Badge in Apple Wallet. By integrating our Guardian cyber-physical security convergence platform with HID Mobile Access solutions, you have even more choice, flexibility and peace of mind.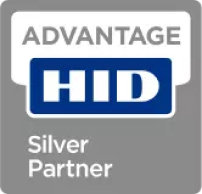 The best (and safest) of both worlds.
Employees, students, visitors and contractors can now open building doors with their iPhone and Apple Watch—simply by tapping their devices on HID readers (you know, the same convenient and secure experience as banking transactions).

As for your security team, Alert Enterprise Guardian enables a seamless, software-first approach to managing the entire mobile credentials lifecycle from a single cloud platform. Instantly activate and deactivate mobile credentials at scale with automated connection to your physical access control systems.
Don't just open doors. Get…
Full support for HID readers
Complete automation with role-based access
Access management and audit for temporary workers
Self-service portal for end users
Configurable workflows for critical site access 
Automated access reviews and recertification
AI-powered anomaly detection and reporting for NFC credentials
Out-of-the-box integration with multiple Physical Access Control Systems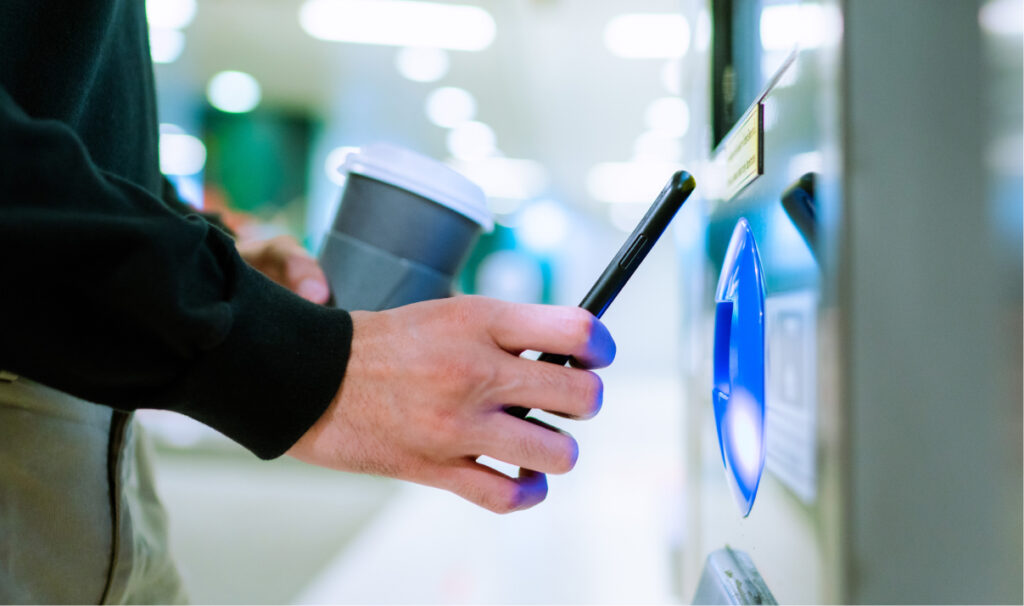 Let's talk all things NFC Wallet Mobile Credentials
Make NFC Wallet Mobile Credentials a part of your company's access control.