Alert Enterprise Resource Center
Stay on the cyber-physical security pulse and inform your identity and access management-related decisions with the latest insights.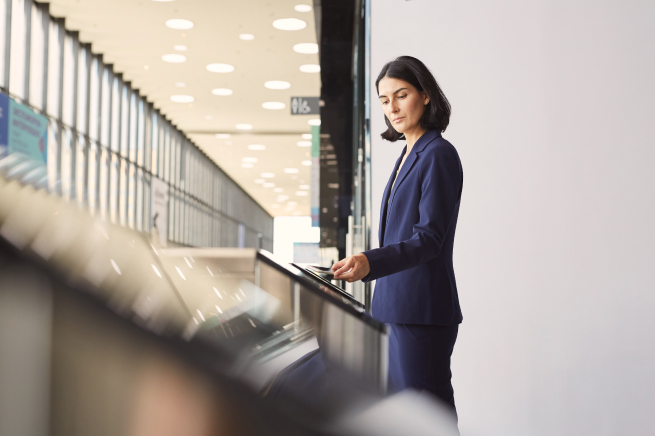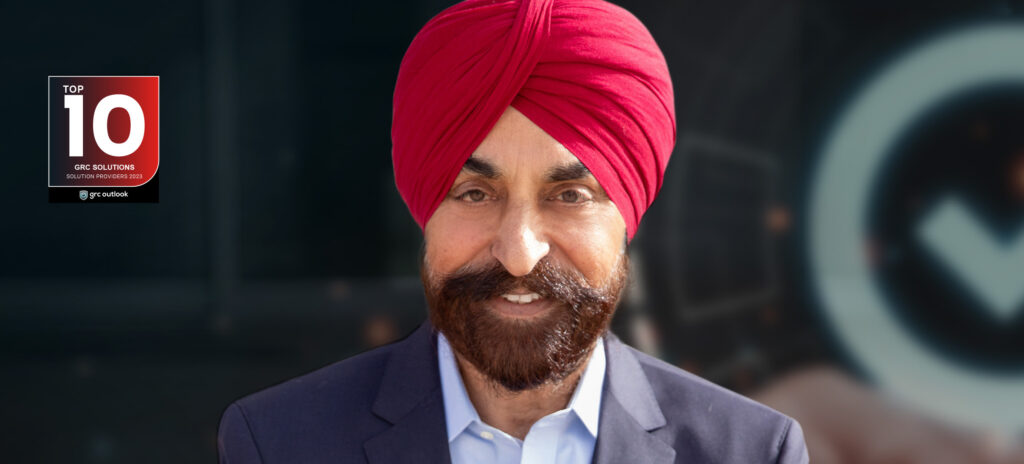 FREMONT, CA – August 17, 2023 – Alert Enterprise, the only provider of three dimensional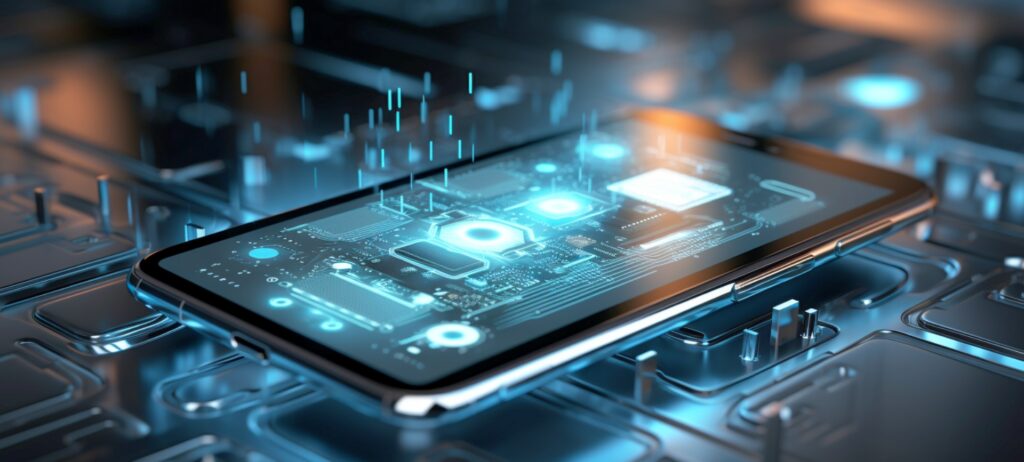 Two-step with the most innovative cyber-physical security solutions at GSX, only at Booth 1625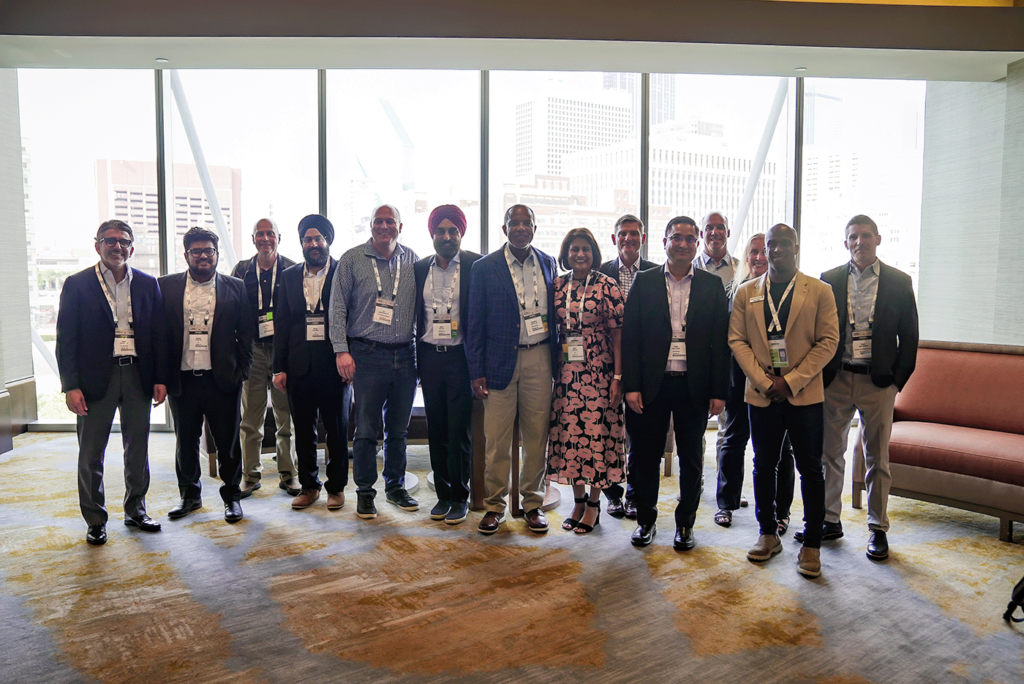 Alert Enterprise customer success on full display at GSX 2023 By Vikas Chauhan, Head of

Signing up for a new physical security policy A bustling airport in the west coast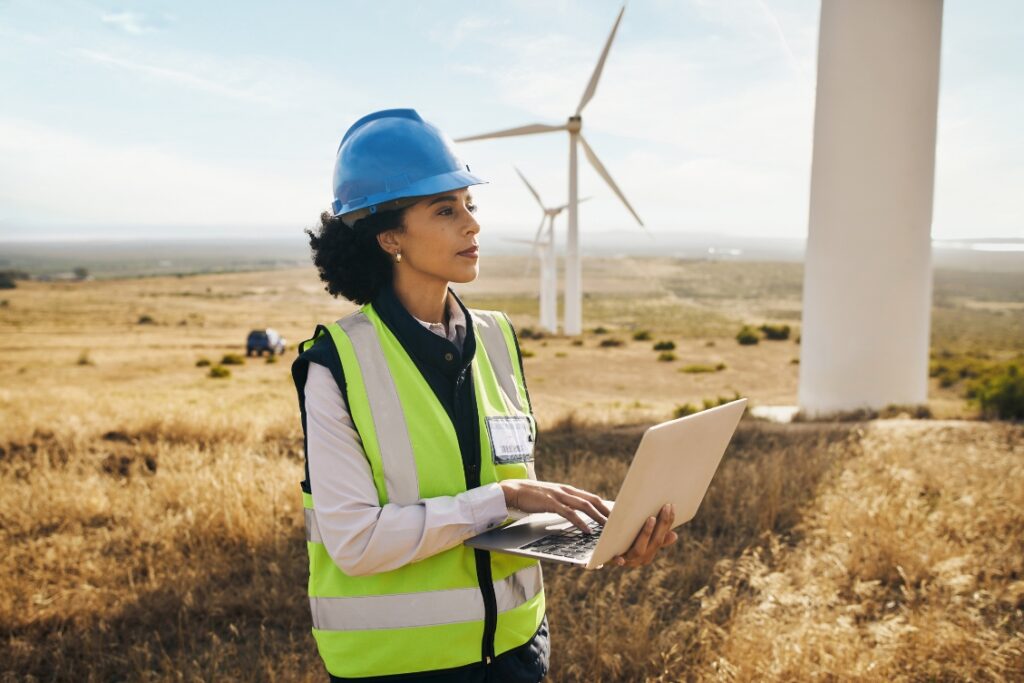 An American multinational energy corporation that works predominantly in oil and gas needed to amplify
New financial services company opens its doors to digital transformation

The Fortune 500 company identifies $70-$90 million potential cost savings

August 4, 2023 Airport Guardian is cleared for landing Here's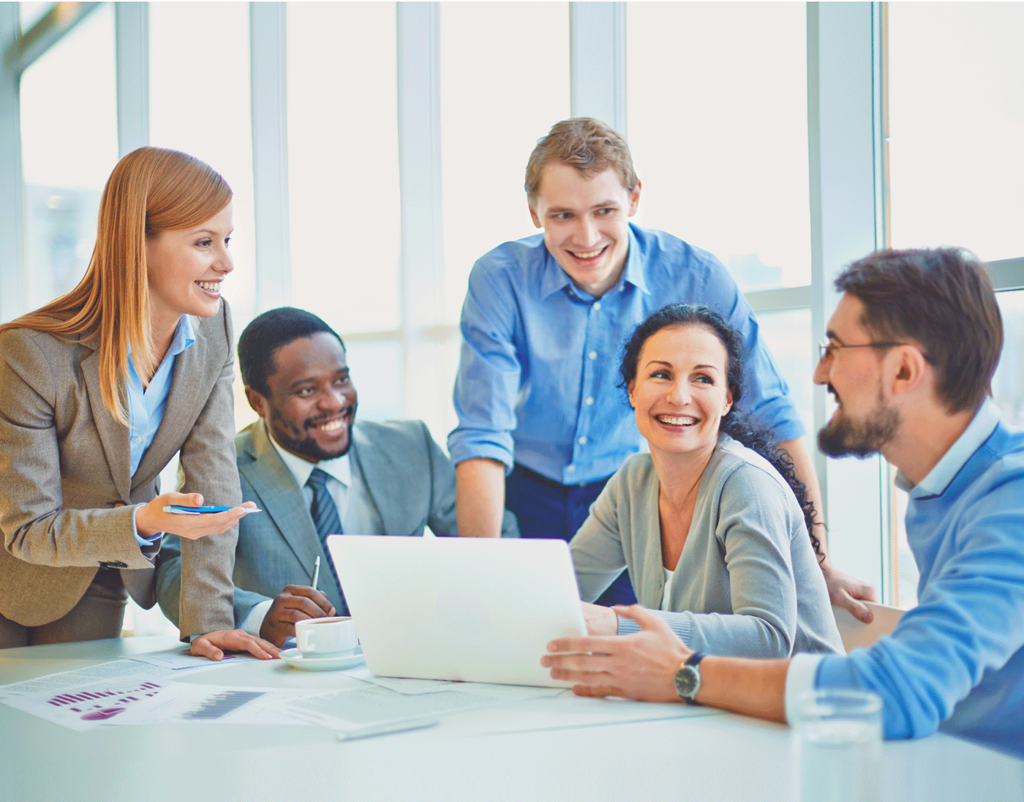 Why an HR-PACS Integration Alone is Not Enough Many companies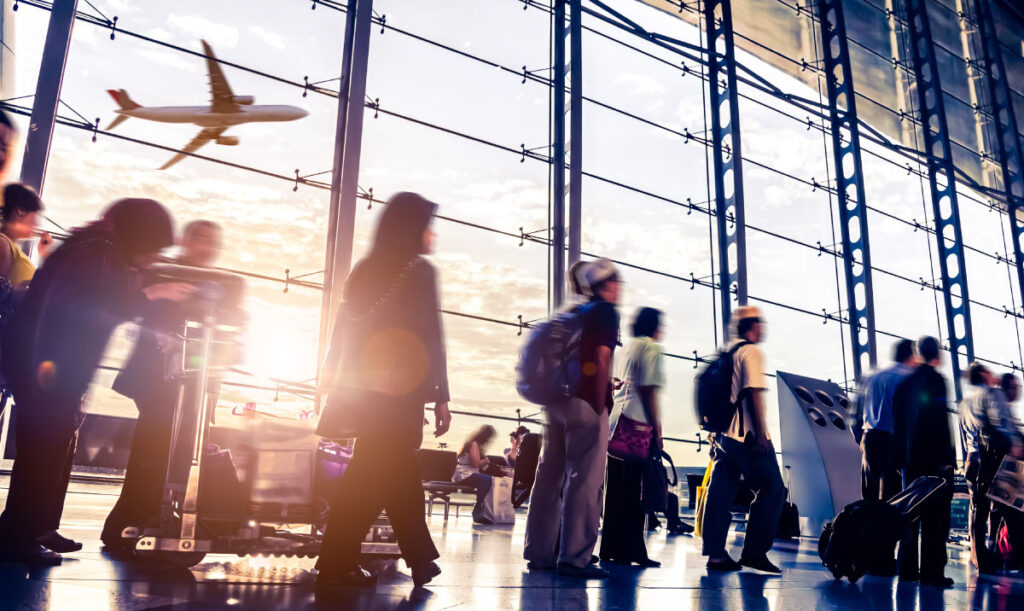 Airports face a critical vulnerability in the form of insider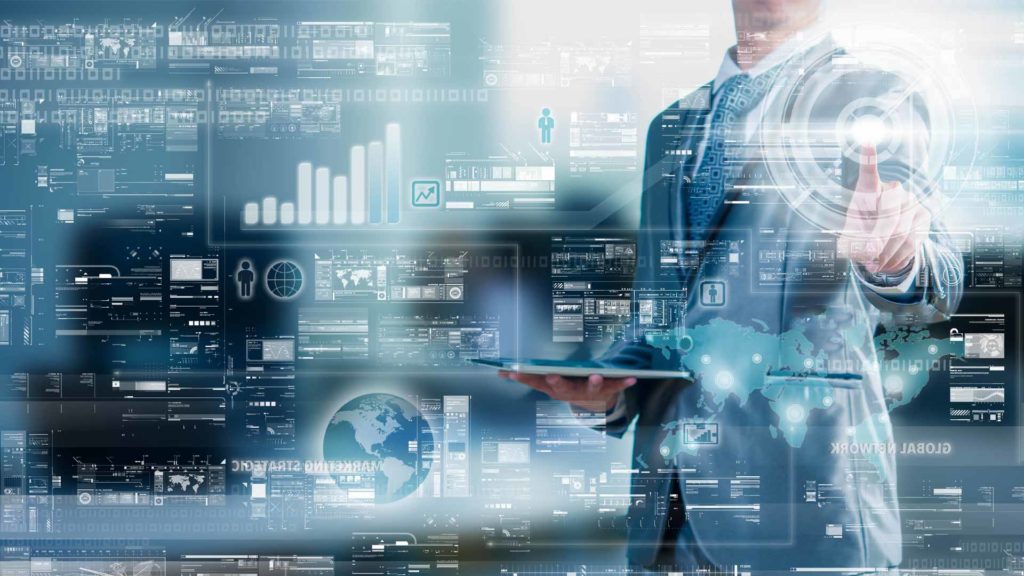 As digital technology dramatically improves the economics and capabilities of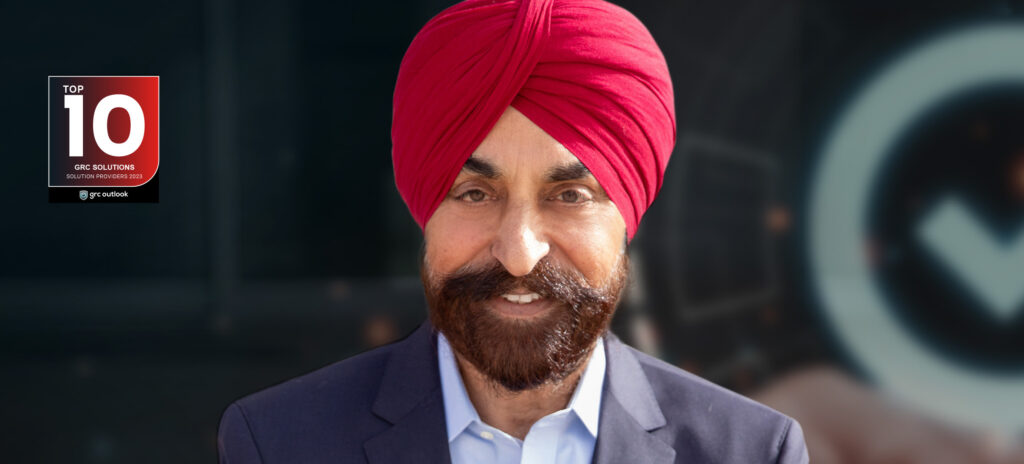 FREMONT, CA – August 17, 2023 – Alert Enterprise, the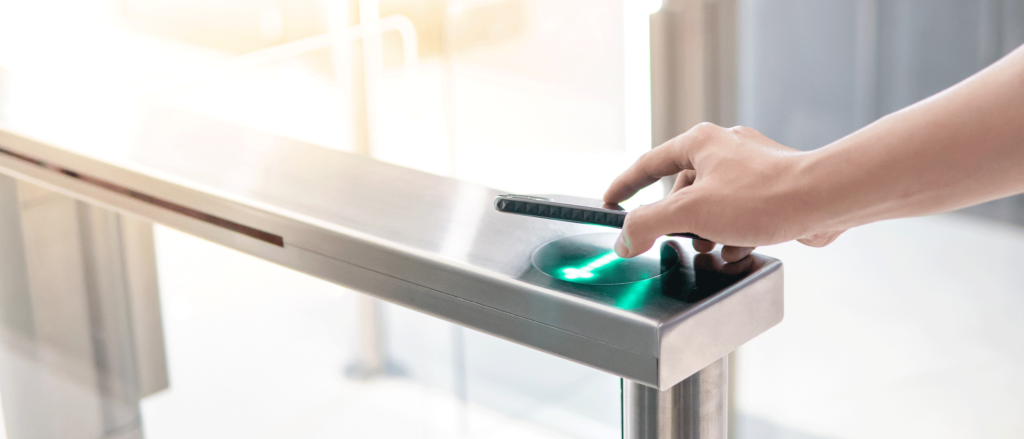 Fremont, CA – Alert Enterprise, Inc., the leading cyber-physical security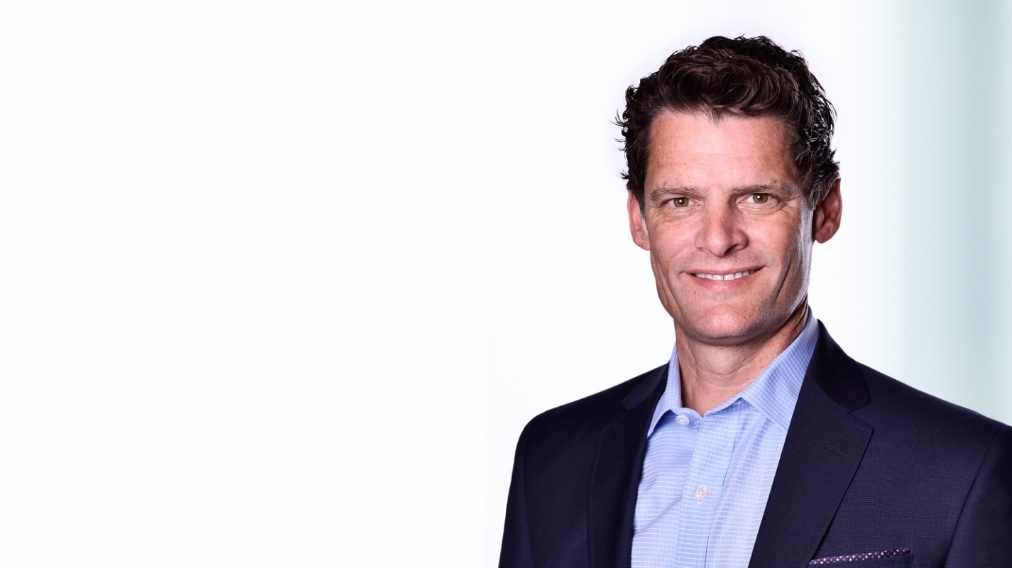 FREMONT, Calif., — Alert Enterprise, the only provider of AI-powered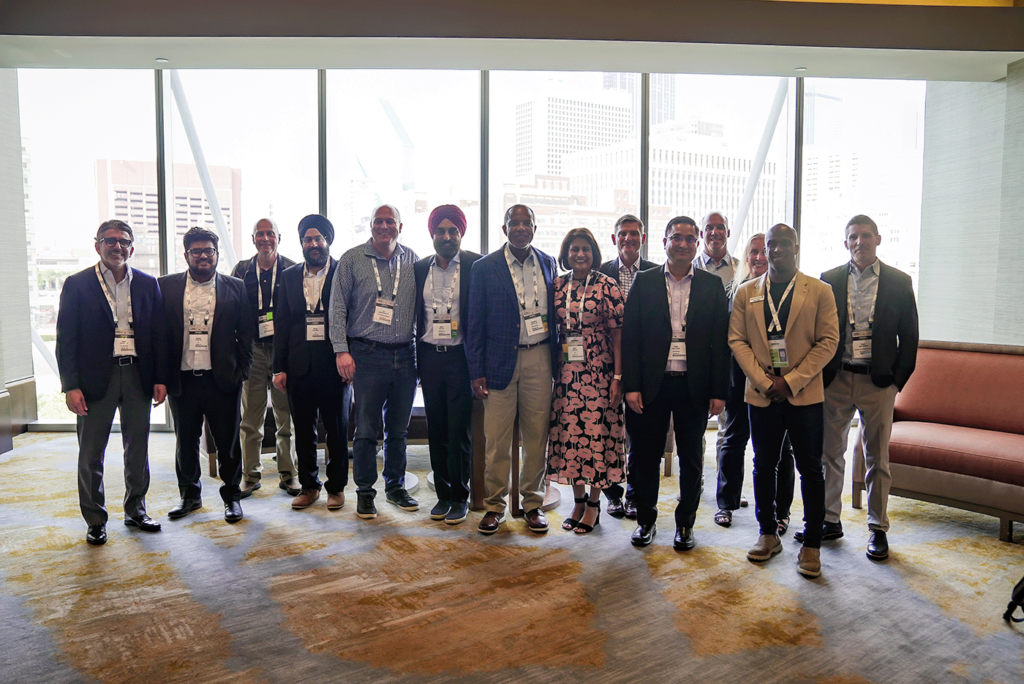 Wins worth celebrating. What do you get when you bring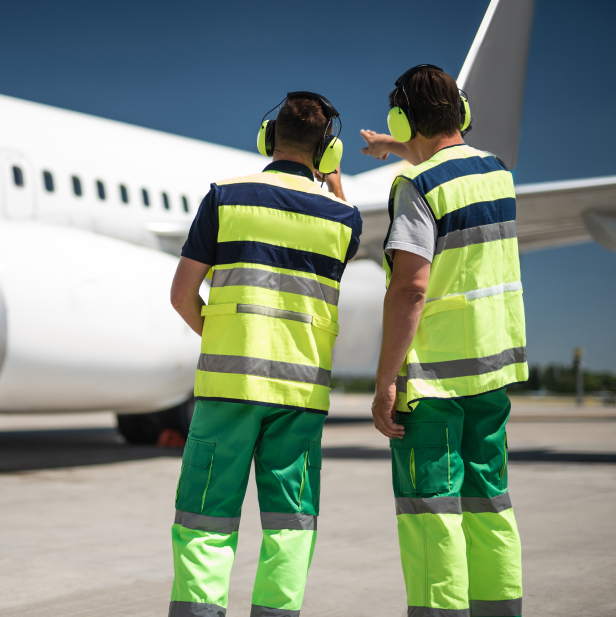 We're taking you to the cloud and beyond at Table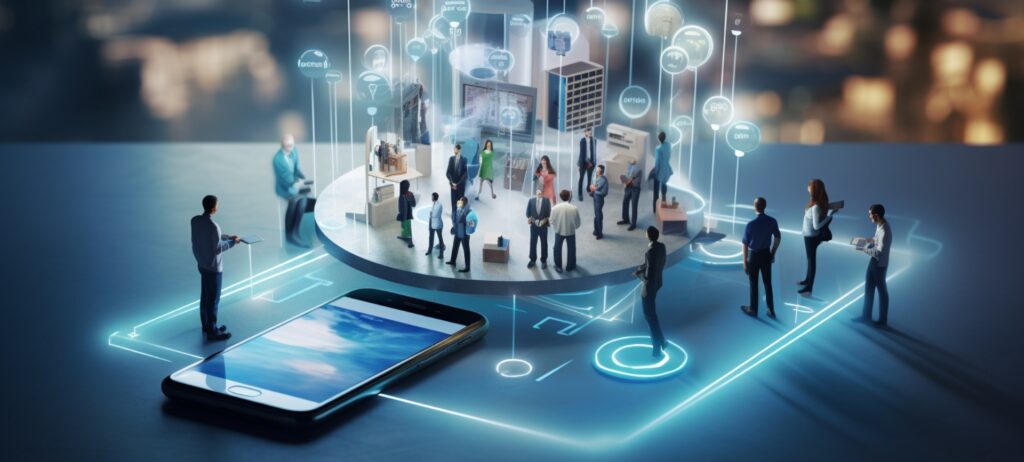 Join us at SAP for Utilities 2023, presented by ASUG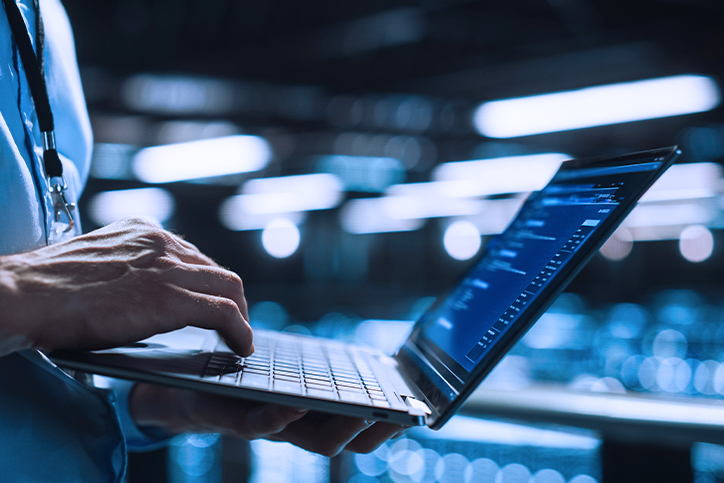 Migration Webinar. Alert Enterprise SVP of Product Management and Solution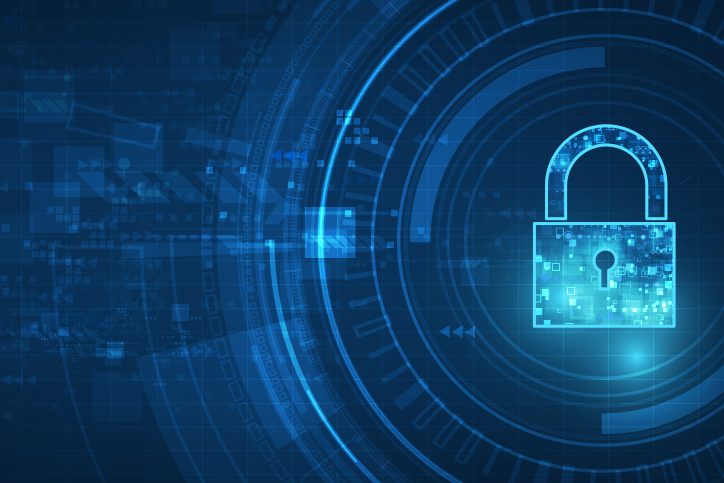 The HR/Security Relationship Webinar. What does security have to do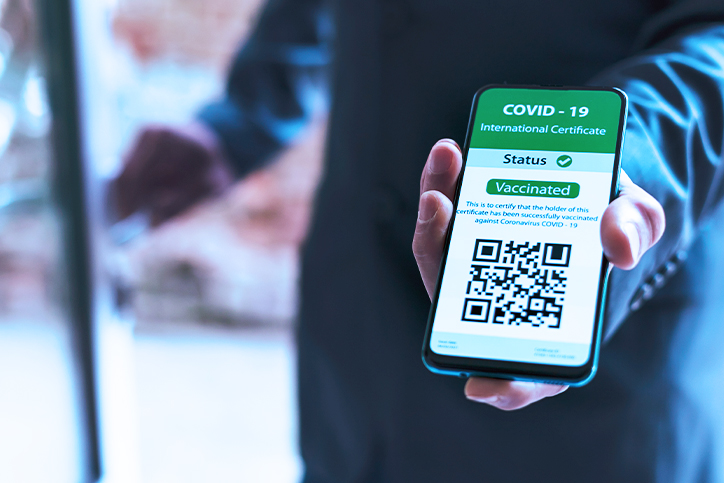 Health & Safety and Vaccination Management Webinar. Get a firsthand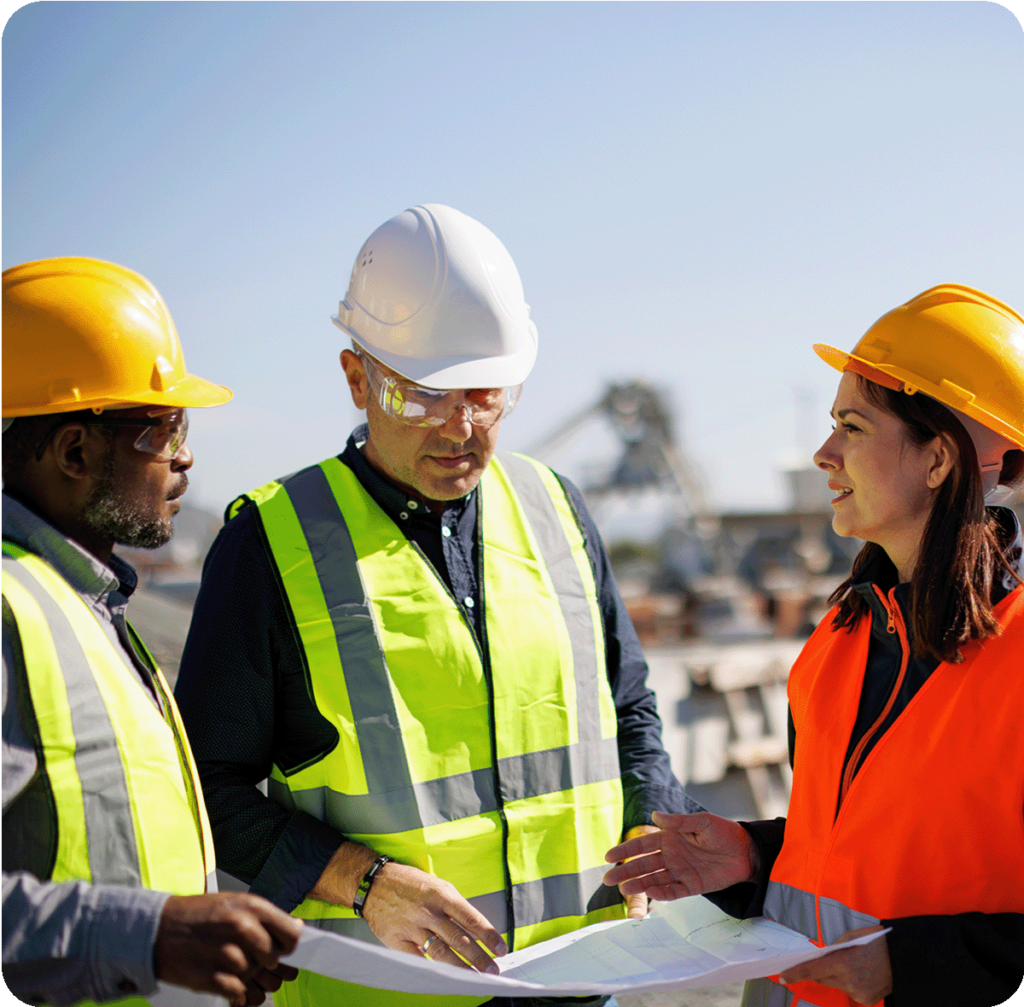 Want to extract more value from your security posture? Let's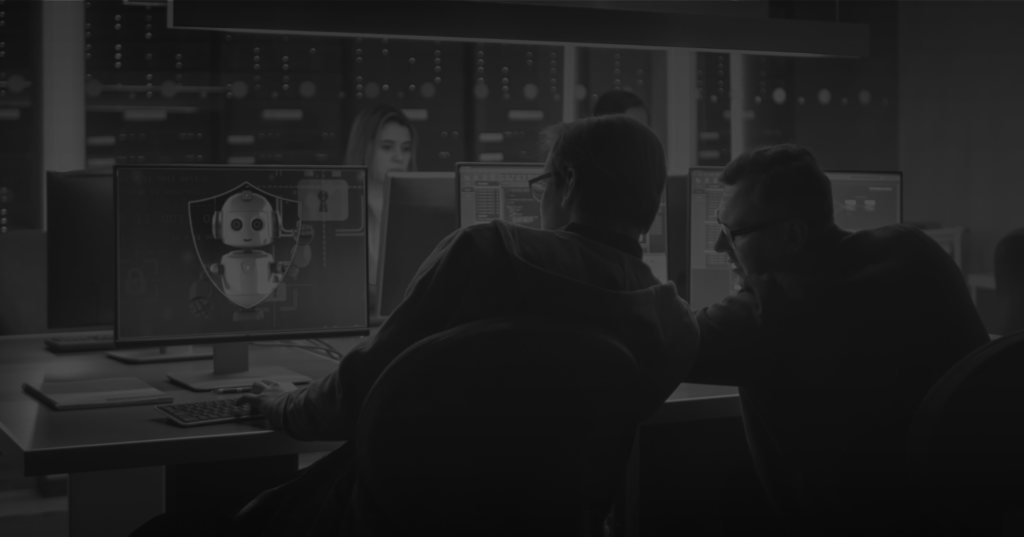 By now, generative AI has become a household term. Users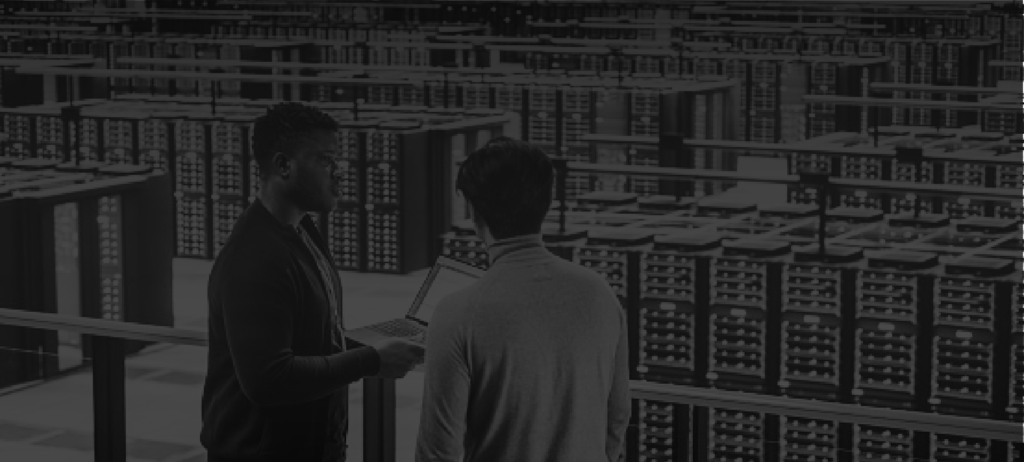 Data centers are the Crown Jewels of an enterprise. As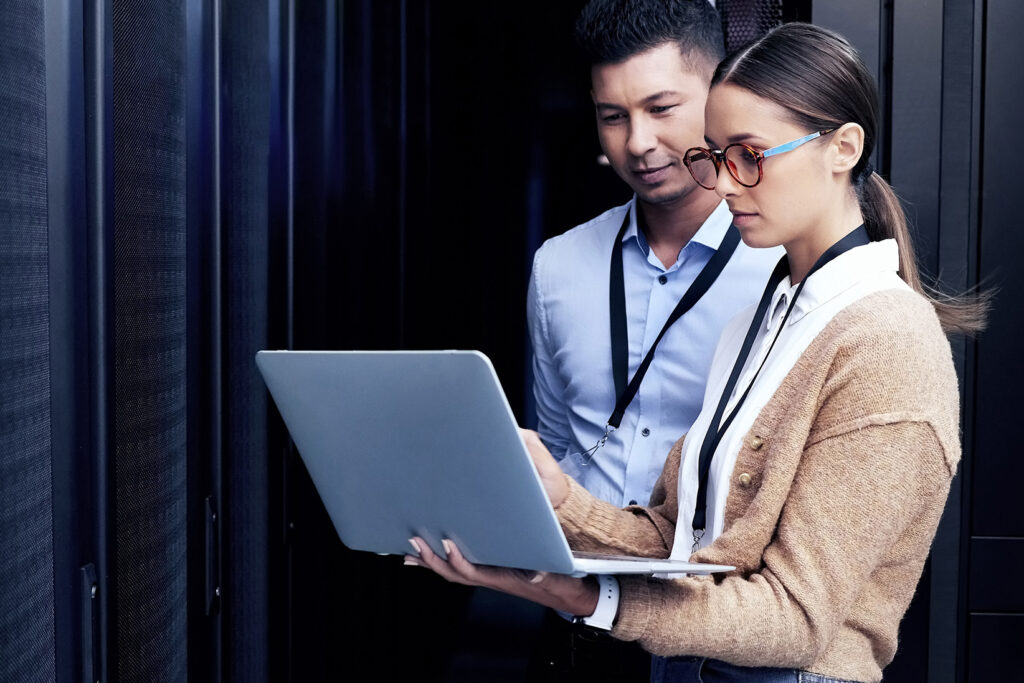 So, you're wondering: What in the world is a PIAM?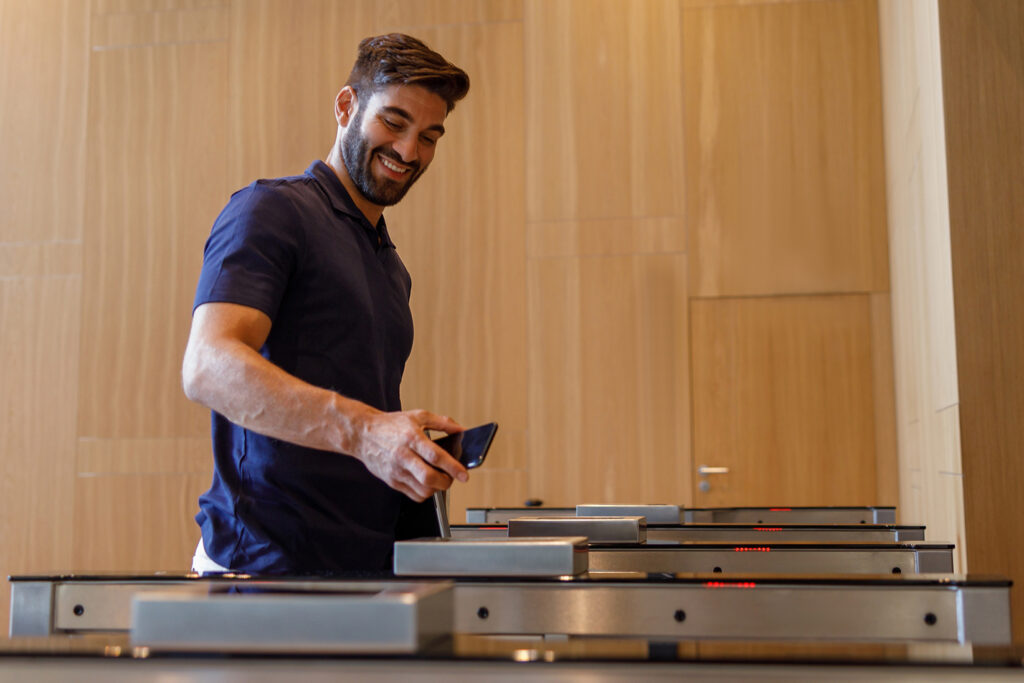 There's plenty of talk about cybersecurity — but recent data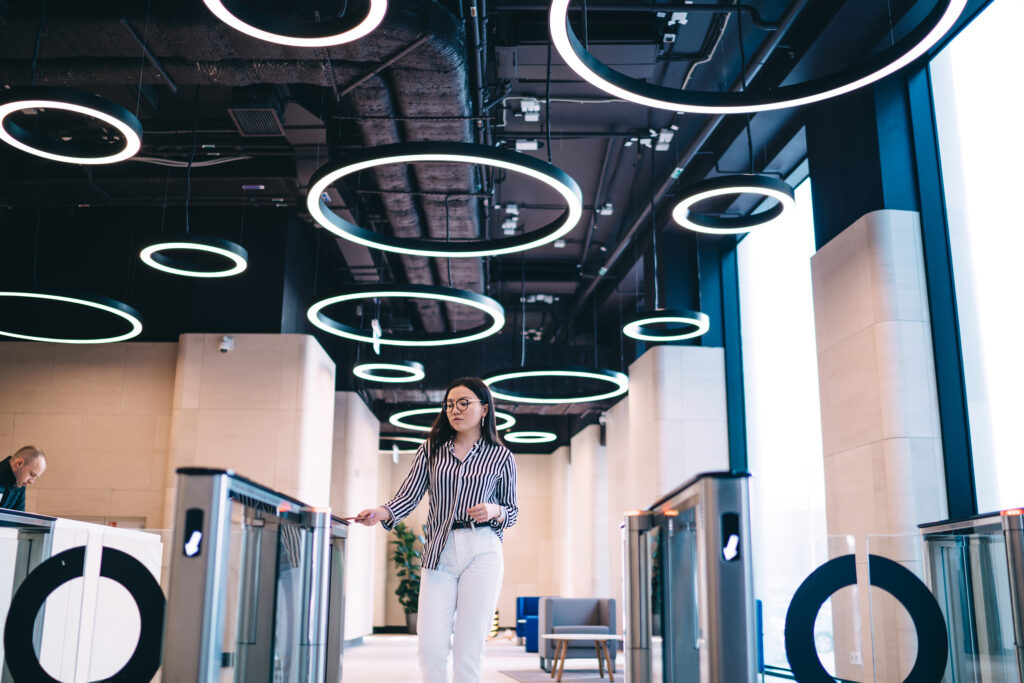 As identity theft incidents rise, so has the interest in