AlertEnterprise delivers a unified cyber-physical security convergence platform by linking IT, OT and Physical Security for risk prevention, detection and mitigation. We help you eliminate security silos, to deliver the most complete view of threats and vulnerabilities while enhancing workforce safety, data privacy and experience.

Workforce Identity Access Governance

Workforce and Workspace Intelligence

Allen Viner
"We went from 84 locations on our corporate standard access control system (all within the United States) in 2011 to more than 185 locations in 34 countries in 2018. AlertEnterprise has been a great partner and force multiplier for us. Their platform has enabled us to provide independence and autonomy to the customers we support while ensuring a safe and secure process by 'insuring' the process flow is in alignment with our policies and standards."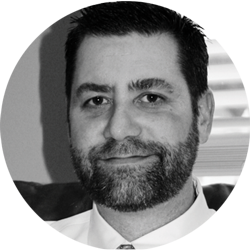 Global Head of Physical Security | AIG
AURA MOORE
"At LAWA, we work hard to provide a high level of safety, security, and service for our customers, communities, and stakeholders. We've selected AlertEnterprise software as our new Identity Management and Credentialing System for its integrated, configurable, and futureproof design. This new system will enable us to improve security, enhance customer experience, minimize risk, and proactively enforce compliance for many years to come."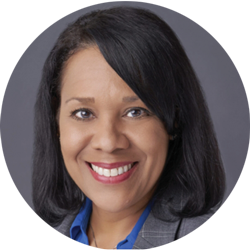 Deputy Executive Director, CIO | LAX
GARY TODD
"AlertEnterprise software provided PNM with a proactive and automated solution to ensure compliance, mitigate risk, and enhance our security posture. The software's ability to manage convergence across physical, logical and OT environments is a true business enabler and aligns with our vision for digital transformation."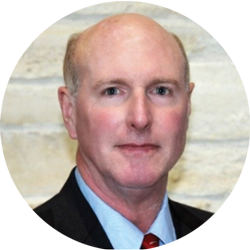 Associate Director, Cyber Security | PNM Resources
CHRIS COLE
"With Rap Back mandated for all U.S. Airports, we're expected to see this new integration included as part of the AlertEnterprise aviation Content Pack. With Airport Guardian software, we are streamlining the worker background check process, while upholding the high-security standards at SAT effectively and efficiently."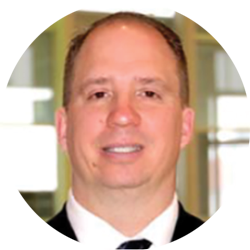 Airport Security Manager | City of San Antonio
Customer Success At A Glance
'Insuring' Security as a Business Enabler
Looking to move away from decentralized system silos and inefficient and error-prone manual processes, AIG implemented an AlertEnterprise Physical Identity and Access Management (PIAM) system that unified security, automated processes, enhanced the customer experience and reduced operational cost.
AlertEnterprise Selected by Los Angeles World Airports for New Identity Management and Credentialing System
Airport Guardian software has been selected by Los Angeles World Airports (LAWA) as the new Identity Management and Credentialing System (IMCS) at Los Angeles International Airport (LAX). Airport Guardian cyber-physical security software will be deployed to deliver a new level of converged security, identity and access intelligence, and enhanced customer experience across IT, physical and OT systems.
Securing New Mexico's Energy Future
PNM looked to reevaluate its physical security and electronic access compliance approach, which was decentralized, manual and needed to be more efficient. PNM selected AlertEnterprise's next-generation physical identity and access management software to ensure security and compliance, mitigate risk and simplify operations.