Stronger security doesn't have to lock everyone out.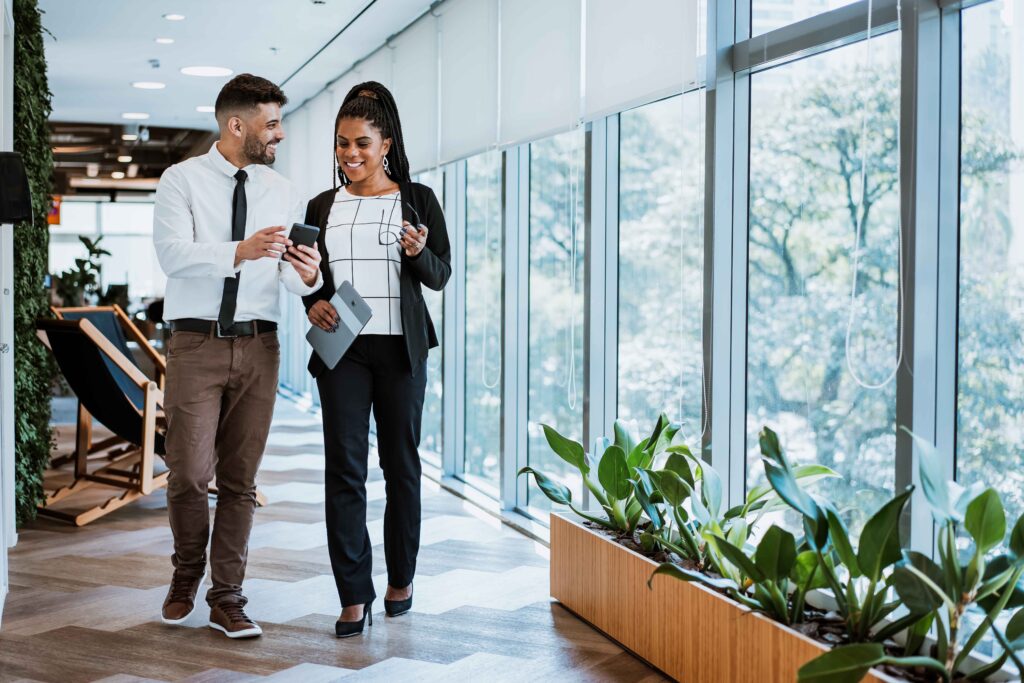 As the only SaaS provider to connect physical security, IT, OT and HR systems, we can help you empower your workforce and unlock new levels of business with a zero-trust, cyber-physical platform for identity, access governance and security. P.S. No coding required.
Solve more business challenges — securely.
Managers, no more manual access requests from employees. And if you're a facility owner, get visibility into physical access without even having to ask.
If you work in compliance or investigations, trade the logs and manual checks for self-service, built-in checks, defined rules, workflow processes and more. And if you're a facility owner, pull reporting, view required training and access an automatic audit trail — whenever you need to.
Managers: don't just accelerate onboarding. Create more precise invoicing for every contractor. And facility owners: could new data-insight technologies free your teams for more value-added work? Let's find out.
Resellers: why choose us?
Help your customers digitally transform physical security with scalable cloud solutions to secure identities, enforce access policies, manage visitors and more.
With over 200 out-of-the-box connectors and a range of technology partnerships, you can skip the complexity of systems design and plug customers into true cyber-physical security convergence — no coding required.
We make sure your team has the training and support they need for successful implementations that strengthen your customer relationships and brand reputation.
Pleased to protect – and connect – you.
We're a fast-growing team of experienced software and security professionals who think work is safer when systems work together — if powered by a hyperscaled cloud, of course. Looking to shape the Return to Office with the latest cyber-physical technologies? Join our team!
Your cyber-physical security reader.
Enterprise Visitor Identity Management (VIM) centralizes all aspects of the visitor identity lifecycle through a single interface. VIM automates visitor registration functions and applies a complete lifecycle process enterprise-wide…
Mobile credentials are rapidly gaining popularity across
organizations…
The Fortune 500 company identifies $70-$90 million potential cost savings in North American…
Hear straight from our customers.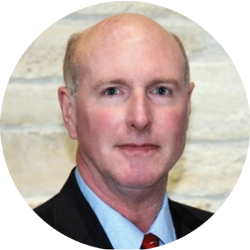 Gary Todd
Associate Director, Cyber Security, PNM Resources Industries
"Alert Enterprise software provided PNM with a proactive and automated solution to ensure compliance, mitigate risk, and enhance our security posture. The software's ability to manage convergence across physical, logical and OT environments is a true business enabler and aligns with our vision for digital transformation."
Case Study >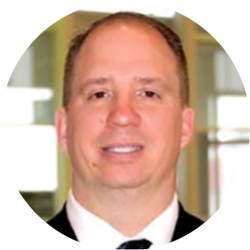 Chris Cole
Airport Security Manager, City of San Antonio
"With Rap Back mandated for all U.S. Airports, we're expected to see this new integration included as part of the Alert Enterprise aviation Content Pack. With Airport Guardian software, we are streamlining the worker background check process, while upholding the high-security standards at SAT effectively and efficiently."
Case Study >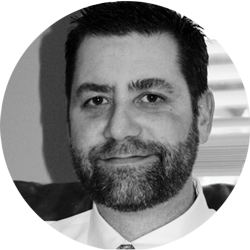 Allen Viner
Global Head of Physical Security, AIG
"We went from 84 locations on our corporate standard access control system (all within the United States) in 2011 to more than 185 locations in 34 countries in 2018. Alert Enterprise has been a great partner and force multiplier for us. Their platform has enabled us to provide independence and autonomy to the customers we support while ensuring a safe and secure process by 'insuring' the process flow is in alignment with our policies and standards."
Case Study >
Check out more customer reviews on Gartner PeerInsights.
A peer-driven ratings and reviews platform for enterprise IT solutions and services, Gartner PeerInsights covers over 415 software and services categories—so you can hear directly from verified colleagues on their experience with Alert Enterprise.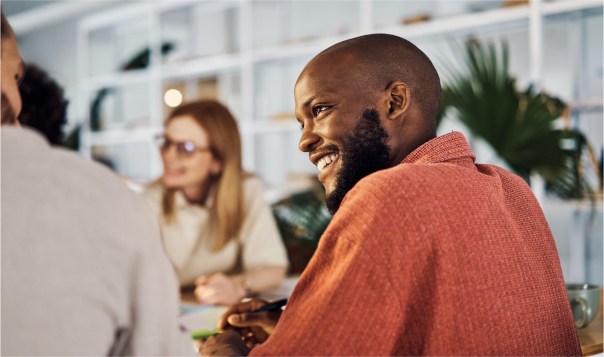 Start right where you are.
Let's partner to create new levels of productivity, compliance and financial success with the systems you already have.