Solution
Future-Ready Security for the Modern External Workforce
Today's external workforce includes many nontraditional work arrangements, including independent contractors, temporary workers, online task contract workers, freelancers, service delivery contract workers, on-call contract workers, subcontractor workers and others. Recent studies estimate that 16.51 to 56.7 million2 U.S. workers work outside traditional employer-employee arrangements. And more than one-third have an external job as a primary or secondary job3.
With unprecedented growth in the gig economy, external workers represent substantial risk if not fully integrated into your enterprise identity and access governance strategy. As part of daily operations, these external workers may be given physical access to high-security and other sensitive areas. Without a unified, converged physical identity lifecycle process from hire-to-retire, the risk to your enterprise is real.
Million U.S. Nontraditional Workers
2018 U.S. Bureau of Labor Statistics
Types of external workers
AlertEnterprise Solutions
EXTERNAL WORKFORCE IDENTITY AND ACCESS GOVERNANCE
Automated policy-driven background checks provide real-time vetting of contractors and employees against watch lists while validating and enforcing company security policies and compliance.
Delivers a complete identity lifecycle process with workforce intelligence across all applications, encompassing IT, OT and physical security for holistic credentialing.
Both logical and physical access is removed immediately, notifying managers that a contract or contractor access has reached its end point. Managers have the flexibility to delay evoking access to a future date. Actions are logged and timestamped and commands are available to disable badge access in the event of immediate termination or insider threat.
Security managers get data, intelligence and reports related to the contractor workforce. Metrics and reporting like the number of lost, stolen, active and deactivated badges are available to actively assess and manage the corporate risk profile.
AUTOMATE. STREAMLINE. CONVERGE.
AlertEnterprise Contractor Management software converges IT, OT and physical security applications in an automated approach to external workforce identity and access. Manage contractor identities to reduce system-wide risk by automating processes and policies, starting with pre-verifying background and assessing required certification and training for compliance. Easily turn off access with the controls to grant or deny access in real-time as situations or emergencies evolve.
Managers are automatically notified at the end of contract periods, eliminating the huge threat from terminated contractors carrying active badges for facility access. Self-service portal access allows designated trusted agents to enroll contractor employees remotely for validation prior to arriving on-site.
The AlertEnterprise Contractor Management solution tracks individual contractor identities across multiple works sites as well as necessary compliance mandates such as training and certification.
alertenterprise secure external workforce governance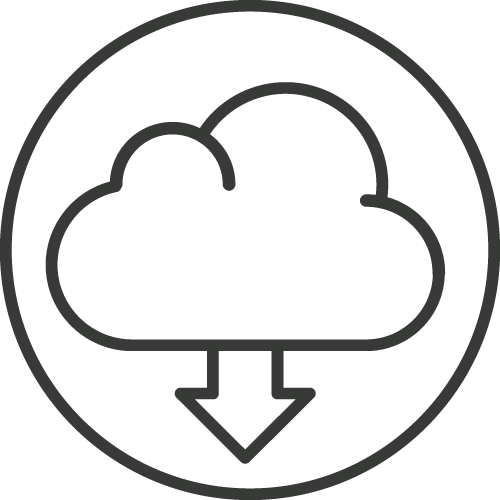 Available as cloud-based SaaS solutions supporting both Amazon Web Services (AWS) and Microsoft's Azure Cloud Platform.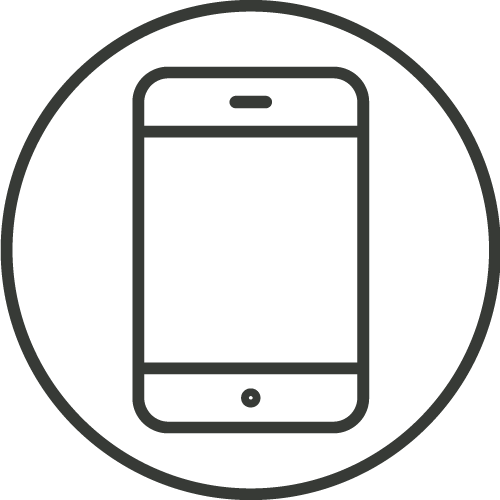 Mobile capabilities include mobile requestor and approver apps for both iOS and Android.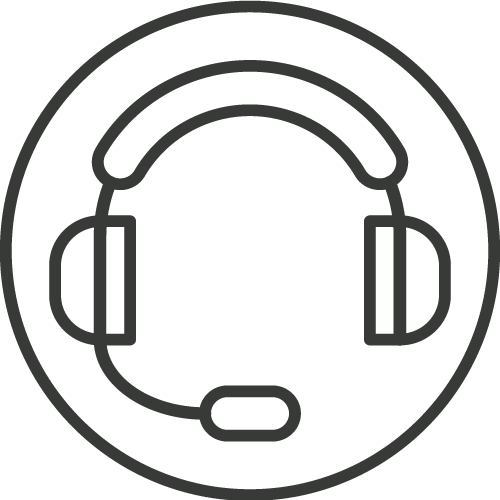 Support for optional third-party mobile components such as mobile badge readers validate attendance and assist in mustering capabilities at construction, mining and lone worker sites.
3 most common reasons for utilizing external workers
Flexibility to increase and reduce workforce based on business demands
Access to specialized talent with specific skills or expertise
Staff-specific projects and initiatives
2019 Society for Human Resources Management and SAP SuccessFactors