PHYSICAL ACCESS BADGE MANAGEMENT ON THE NOW PLATFORM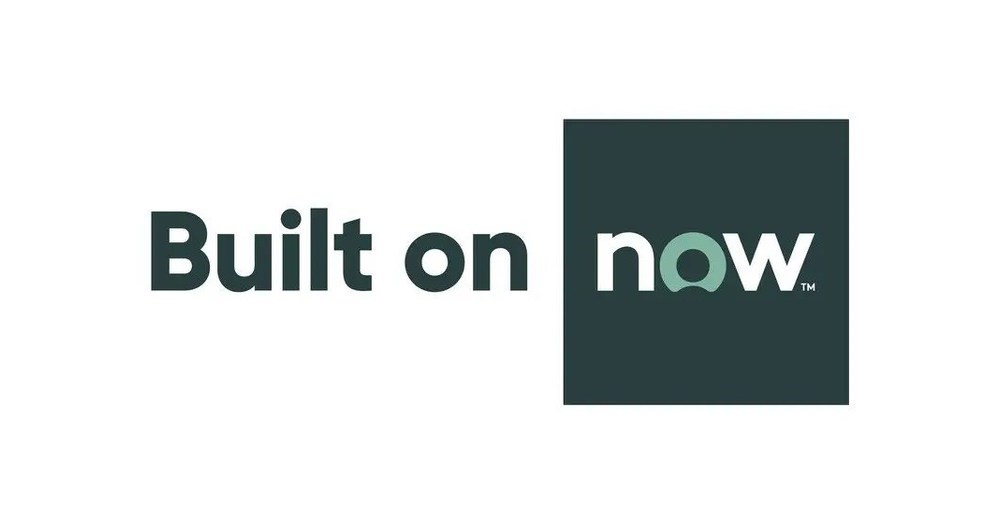 Digitally transforming workplace access for the future of work.
In today's new normal, companies are fundamentally reassessing how to manage physical access to comply with COVID-19-driven security and safety mandates. Managing the process and data manually takes too much time and is error-prone.

Built on the NOW platform, the Physical Access Badge Management app by AlertEnterprise delivers a dedicated workflow for badge management, mobile credentialing and physical access administration, allowing customers to:
of identity and access tickets processed can be automated
through physical access badge management
Average Workforce Productivity Gain
by providing the right access at the right time without delays
MILLION
Annual Total Savings / Cost Recovery
on Direct and Indirect Costs
Figures are annual projections for an AlertEnterprise customer with 30,000+ employees.
ISSUES WITH THE MANUAL BADGING PROCESS