Meet us at the International SAP Conference for Utilities
Unleash the power of AI and cyber-physical security

When: April 18-20
Where: Basel, Switzerland
Come see Alert Enterprise at the 2023 International SAP Conference for Utilities, the event of the year specifically designed for the international utilities community.
Join us for a preview of some of the latest advancements in security today, including the first-ever Physical Identity Access Management (PIAM) integration with Open AI ChatGPT!
Speaking of innovation...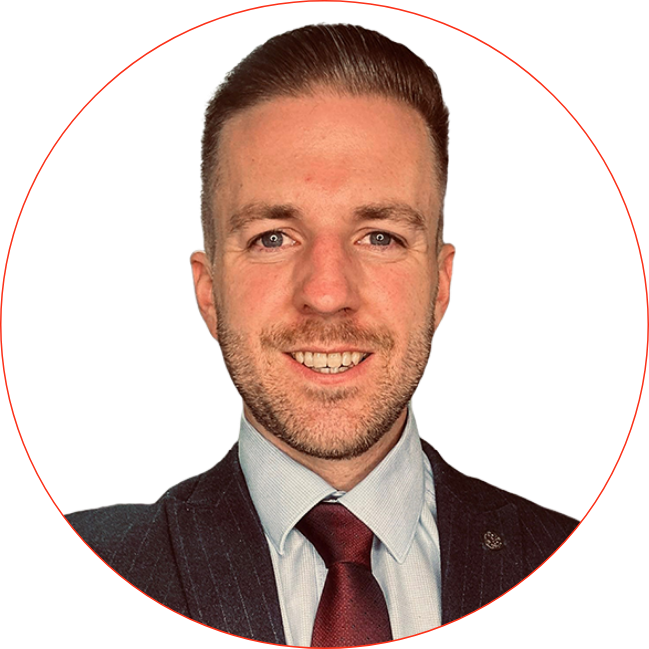 Book a meeting with our very own Shane Butler, VP of Sales Europe, for a one-on-one discussion about cyber-physical security convergence and how the latest AI technology fits right in.
HR: Make work, work smarter
Enable frictionless and secure workspace access from hire to retire. Then create a seamless transition from digital and physical workspaces to suit the new world of hybrid work. The solution? Alert Enterprise's Guardian integration with SAP SuccessFactors. Bonus: No coding required.
Stronger Security Is Just a Question Away
Discover our first-ever Guardian AI Chatbot powered by OpenAI ChatGPT, designed to instantly deliver Utilities security operators the physical access and security insights that matter most with quick questions and prompts.
Your Mobile Phone Is Now Your Employee Badge
Mobile credentials have disrupted the legacy access control industry, and we're excited to be at the forefront of this major shift. Enter Alert Enterprise's mobile credentials access platform. Your utilities workforce can securely breeze through building entrances simply by waving their smartphones near WaveLynx multi-tech readers. The best part? The platform integrates with Alert's Guardian software for a seamless and secure experience, all while saving you time and money. The future is here, and it's looking mobile and secure.
Insider Threat Protection: New Guardian SOC Insights
We'll be demonstrating our new AI-powered SOC Incident Response Dashboard for physical security. The SOC Insights module is specifically designed to provide actionable data insights and playbooks to utility executives and SOC teams, enabling them to respond to security risks swiftly and accurately.
Visitor Management: New Kiosk-free Mobile Check-In
Say goodbye to registration kiosks, sign-in sheets and manual data entry processes: A new, mobile-enabled visitor management tool has entered the building. Thanks to a seamless Visitor Management solution by Alert Enterprise, utilities organizations can now streamline the visitor registration and check-in process using a QR code and their mobile devices. It's time to open the door to an easier, quicker, safer and more valuable experience for both visitors and companies alike. Ready?
In the meantime, here's what you should know
Discover how cyber-physical security is changing the utilities sector and beyond.
Just think: soon, you could be up and running with the latest security automation. Ready?