SAP SuccessFactors Integration
From Hire to Retire | Automate Your Physical Identity and Access Management
Physical Identity and Access Management
A powerful integration between Guardian from AlertEnterprise and SAP SuccessFactors that automates identity lifecycle events from hire to retire. Manage physical identity and access for employee onboarding, transfer or job changes, and off-boarding scenarios.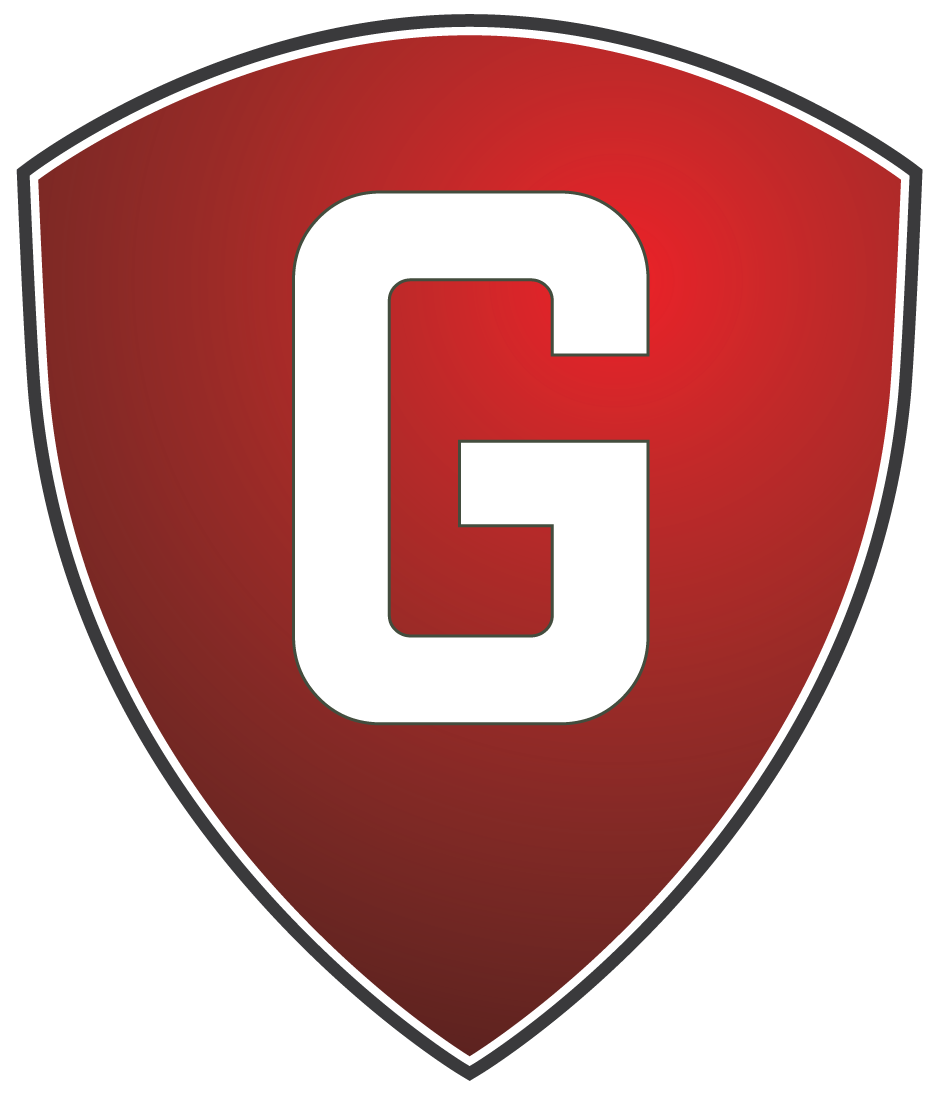 GUARDIAN FOR SAP
AUTOMATIC ONBOARDING BADGE REQUEST AND APPROVALS
Reduce the burden on badge administrators so they can focus on performance. Guardian for SAP automatically creates badge requests for new hires and forwards to any badging office based on the hire location or other rules, with all required information pre-populated based on your company policies – ensuring you're always in compliance. You can automate badge validity dates based on employee type, department, or any other attribute. And once a badge is approved and printed, the software instantly provisions all physical access controls systems with the cardholder information, photo, badge details, and access levels company-wide.
With AlertEnterprise Guardian, security, safety and data privacy become part of today's modern workforce 'hire-to-retire' journey – making security a true business enabler. Manage, automate, and streamline physical identity and access for workforce onboarding, transfer, job changes, and off boarding scenarios across enterprise workspaces. And powerful real time integration with SuccessFactors HCM and physical security proactively enforces company policy and compliance while dramatically enhancing workforce productivity and experience.
AUTOMATED ACCESS REVIEWS - JOB CHANGE OR TRANSFER
Guardian for SAP creates automated access reviews during a job change, location change or transfer scenario. The software automatically adds new access and removes any privileges related to the old location or access. Notifications are sent to the previous manager as well as the current or new manager to extend existing access if needed during a transition or carryover period so they can quickly approve access and get their staff productive right away.
AUTOMATIC EMPLOYEE TERMINATION BADGE DEACTIVATION AND ACCESS REMOVAL
When an off-boarding event occurs in SAP SuccessFactors, Guardian does the heavy lifting for you. With a single click, remove all access across all of your buildings. You can also define multiple termination scenarios based on your business processes including approval workflows that require explicit approval, or no approver at all. Without any manual intervention, or need to log into each PACS console, Guardian for SAP simultaneously removes all access in downstream systems associated with an identity. In emergency termination scenarios, all physical badges are instantly deactivated, no longer allowing access to your sites and reducing risk to your organization.
INTELLIGENT POSITION-BASED ACCESS
With Guardian for SAP intelligent and position-based access, you can add default building access or birthright provisioning, based on location, department or employee type. Approvers have the option to accept or reject all or part of a request. With a direct link to SAP SuccessFactors Learning Management System, Guardian for SAP automatically validates training and certification before issuance of a badge and building access.
SELF-SERVICE PORTAL FOR INDEPENDENCE AND AUTONOMY
Empower users, managers, and area owners in your organization and reduce the burden of your support staff through the Self-Service Portal. The Self-Service Portal helps you promote independence and autonomy across your identity population. Employees can manage badge and access events such as reporting a lost or stolen badge, resetting a password or PIN, and requesting physical access to an area or location. Area owners or building administrators can manage their buildings and people who have access and perform automated and manual access review re-certifications. System administrators can disable badges or remove access in emergencies.
SUCCESSFACTORS LMS INTEGRATION - AUTOMATED POLICY ENFORCEMENT FOR TRAINING AND CERTIFICATION
FRICTIONLESS SECURE ACCESS
The Physical Security industry is at an inflection point. Digital transformation and Security Convergence have accelerated, hastened by the persistent pandemic. Physical Security, HR and IT departments have been forced to work together quickly in designing back-to-work strategies, realizing that separate silos of operations just won't cut it any longer.
COVID-19 Response and Recovery
As attention turns to restarting and recovering the global economy, AlertEnterprise is helping organizations put technology to work to defend their workforces from the COVID-19 contagion. The AlertEnterprise Health & Safety Access Governance and Intelligence modules help you return to work with confidence. Real-time integration with SAP SuccessFactors HR and LMS, automate and proactively enforce policies and plans for re-entry, workspace physical distancing and infection response.