Workspace Intelligence Software
Make Every Workspace Count
Facilities and Real Estate management executives are under pressure to deliver ever-greater levels of performance across enterprise facility portfolios, while finding further cost savings.  With tight budgets, limited fund allocation for expansion and minimal resources to plan, it is challenging for organizations to ensure that all facility workspaces are optimized correctly.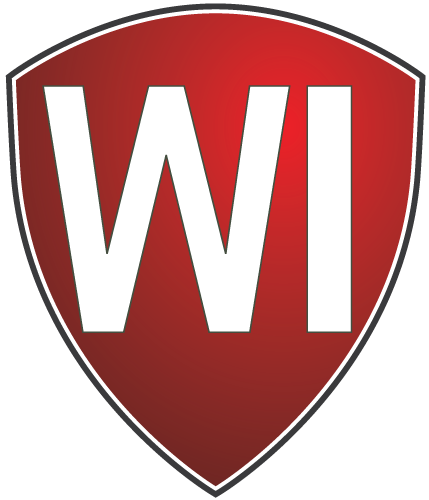 Managing 60% of enterprise workspace more effectively can add 20% to your bottom line every year.
HOW IT WORKS FOR YOU – FACILITY UTILIZATION DATA FLOW
ANALYTICS, SPACE UTILIZATION & OPTIMIZATION
SECURITY CONVERGENCE ANALYTICS BOOST YOUR BUSINESS INTELLIGENCE
DATA-DRIVEN AGGREGATION, CORRELATION
RECOMMENDATIONS AND FORECASTING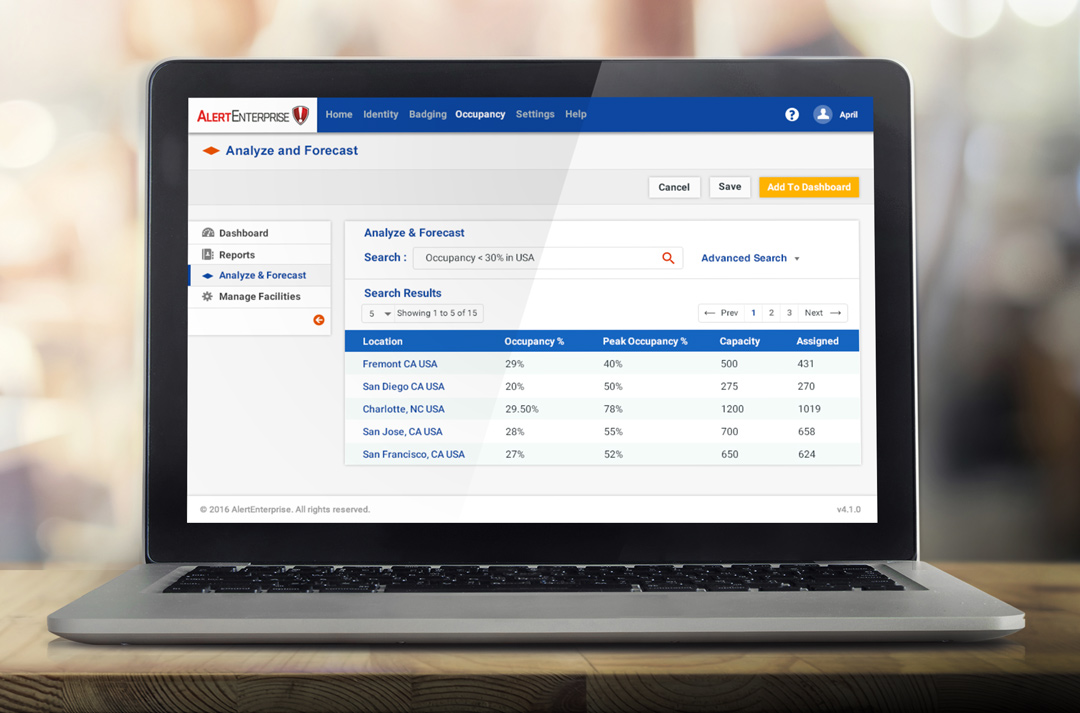 WORKSPACE INTELLIGENCE FEATURE AND BENEFITS
Web based stand-alone module with interactive dashboards and metrics of facility occupancy, utilization and optimization.
Based on AlertEnterprise unified convergence platform with rules, policy, predictive analytics engines and machine learning algorithms.
Data-driven aggregation, correlation and analysis from multiple data sources and external systems.

New COVID-19 Health & Safety Access Governance AND INTELLIGENCE MODULES
As attention turns to restarting and recovering the global economy, AlertEnterprise is helping organizations put technology to work to defend their workforces from the COVID-19 contagion. The new Health & Safety Access Governance and Intelligence modules helps you return to work with confidence, automating and proactively enforcing policies and plans for re-entry, workspace physical distancing and infection response.