Identity Intelligence Technology
Closing Security Gaps Through Automation
While most security teams are focused on preventing malicious outsider attacks, recent data suggest that close to 30 percent of confirmed breaches today involve insiders. Today's increasingly complex networks across physical, IT and OT systems make it difficult for security teams to detect and prevent insider threats.

Relying on manual detection of insider or external threats is no longer a viable solution. An automated system, powered by artificial intelligence, is now the most practical and human error-proof solution today.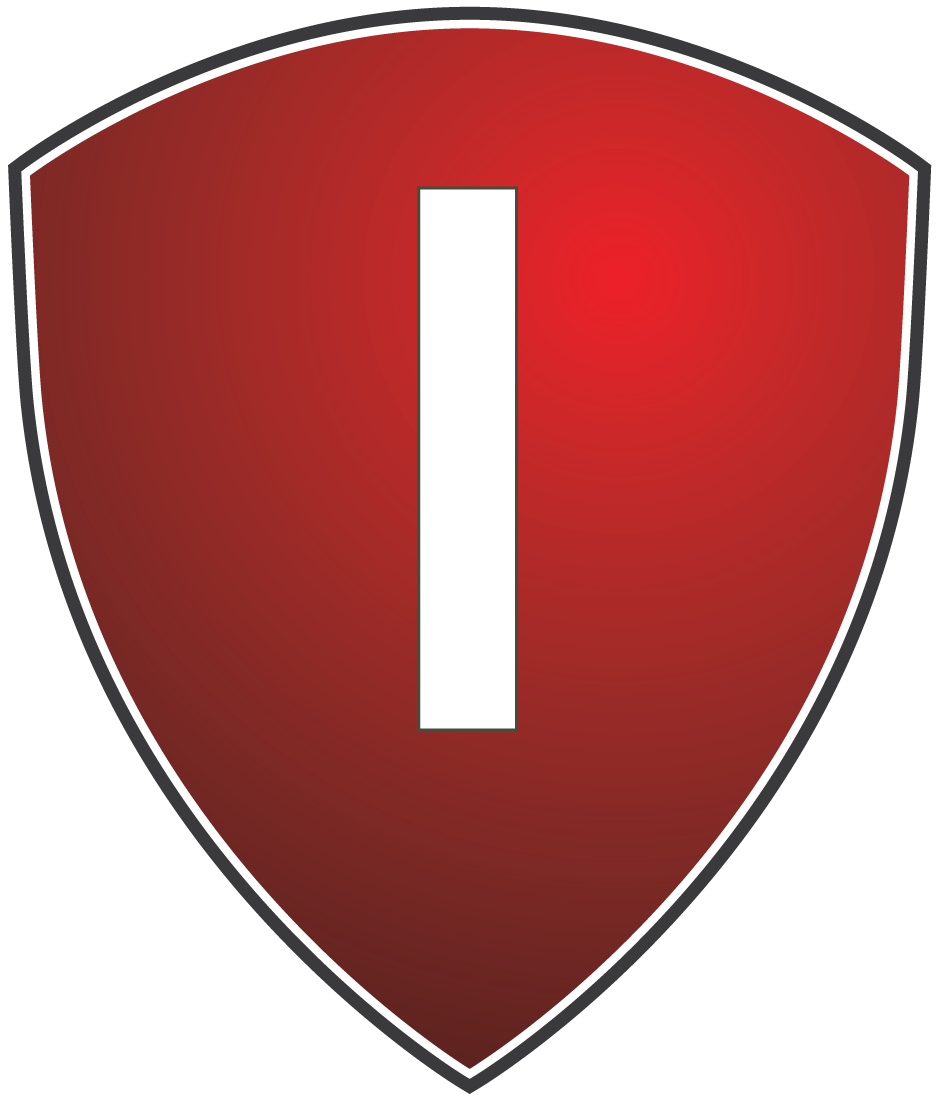 Automation marks the difference between engaging in a recipe for failure and loosening your dependency on luck.
UNIFIED IDENTITY PROFILE ENABLES INTELLIGENT DECISION MAKING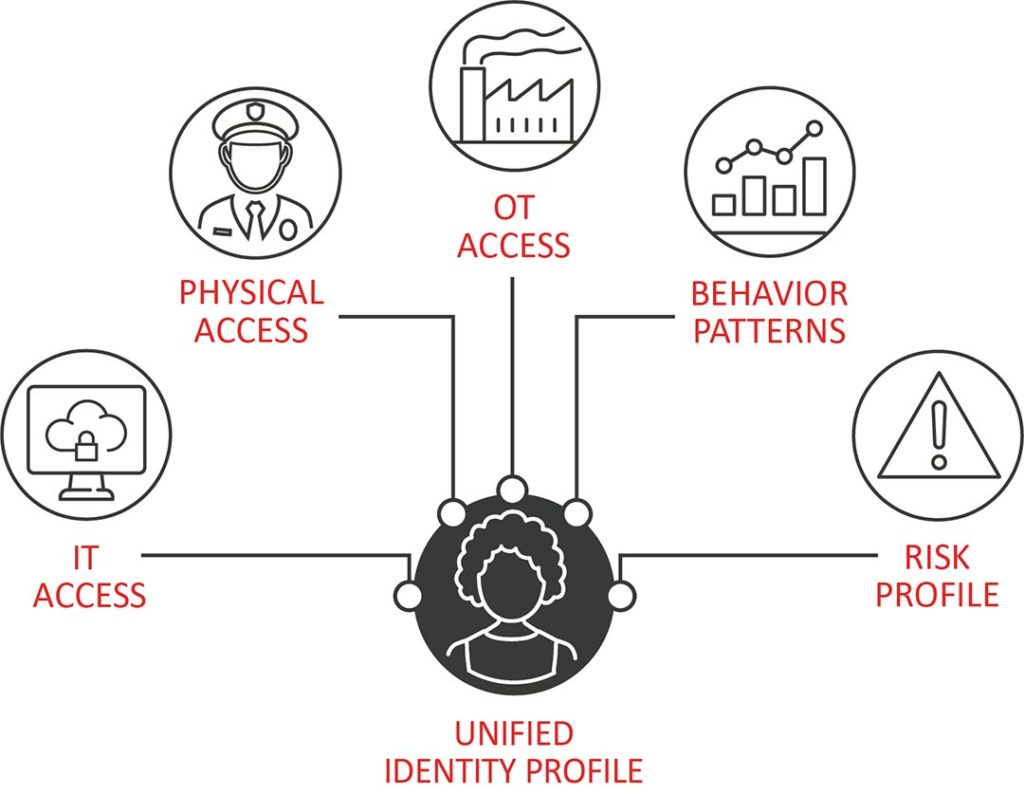 INVESTIGATE HIGH RISK CASES WITH ENTERPRISE SENTRY
The Identity Intelligence Dashboard and Risk Profile functions work seamlessly with Enterprise Sentry to identify and provide the tools necessary to investigate high risk cases across the entire organization.
IDENTITY INTELLIGENCE FEATURE AND BENEFITS

New COVID-19 Health & Safety Access Governance AND INTELLIGENCE MODULES
As attention turns to restarting and recovering the global economy, AlertEnterprise is helping organizations put technology to work to defend their workforces from the COVID-19 contagion. The new Health & Safety Access Governance and Intelligence modules helps you return to work with confidence, automating and proactively enforcing policies and plans for re-entry, workspace physical distancing and infection response.