Stronger security is just a question away
What if you could get answers to your most urgent security questions—in an instant? Developed with the world-renowned OpenAI ChatGPT, our Guardian AI Chatbot automatically delivers the physical access and security insights that matter most.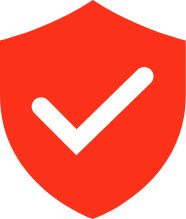 Get always-on security at AI speed and scale
When it comes to keeping your employees, visitors and workplaces safe, minutes count. Get the answers you need fast without sifting through endless reports.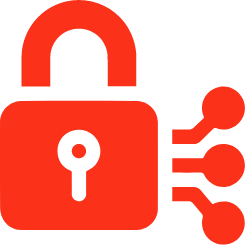 Power your SOC
It's embedded with our Guardian SOC Insights to provide end-to-end protection, actionable data and playbooks—so your SOC team can detect, respond to and mitigate risk swiftly and accurately.
The Guardian AI Chatbot ingests and analyzes the wealth of converged data across your physical access control and IT systems.
Trained on ChatGPT's most recent content and prompts, it answers questions in real-time relating to physical access, identity access management, visitor management, door reader analytics, and security and safety reporting. For example, you can ask something like:
You name it. We connect to it.
Have a complex mix of access control systems? No sweat. With over 200 out-of-the-box connectors, Guardian
connects and consolidate them all under one platform that's accessible to the Chatbot.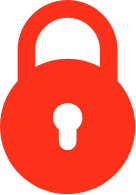 Responsible use of security AI
AlertEnterprise is committed to protecting customer data and safeguarding against potential misuse of AI technology, which is why we implemented the most comprehensive enterprise compliance and security controls in the industry. Our AI technology is used to provide you immediate insights that are securely stored in AlertEnterprise's database, with role-based access permissions in place to ensure only the right people have the right access at the right time. Whether on premise or on the cloud, we never share your data with any 3rd party application. To that end, your data is not used to train or enrich foundation AI models used by others, meaning it stays right where it belongs—with you.
Manage insider threats and optimize physical workspaces.
Stronger security is just a few questions away with our online Solution Builder.
Ready to get instant answers to your most pressing security questions?