Guardian makes streamlined and secure access, health and safety part of the workforce hire-to-retire journey
Alert Enterprise Inc. announced today that its Guardian solution is now an SAP endorsed app, available for online purchase on SAP® App Center. SAP Endorsed Apps are a new category of solutions from SAP's partner ecosystem to help customers become best-run, intelligent enterprises. Endorsed apps are meant to deliver value with desired outcomes.
"We are delighted to announce that Guardian is now an SAP endorsed app," said Jasvir Gill, Founder and CEO at Alert Enterprise. "In today's new normal after COVID-19, businesses are reassessing how they manage workspace access, to enforce security, safety and privacy for their workforce without compromising experience and productivity. Guardian's real-time integration with SAP SuccessFactors® solutions helps businesses keep their workforce safe through frictionless and secure workspace access."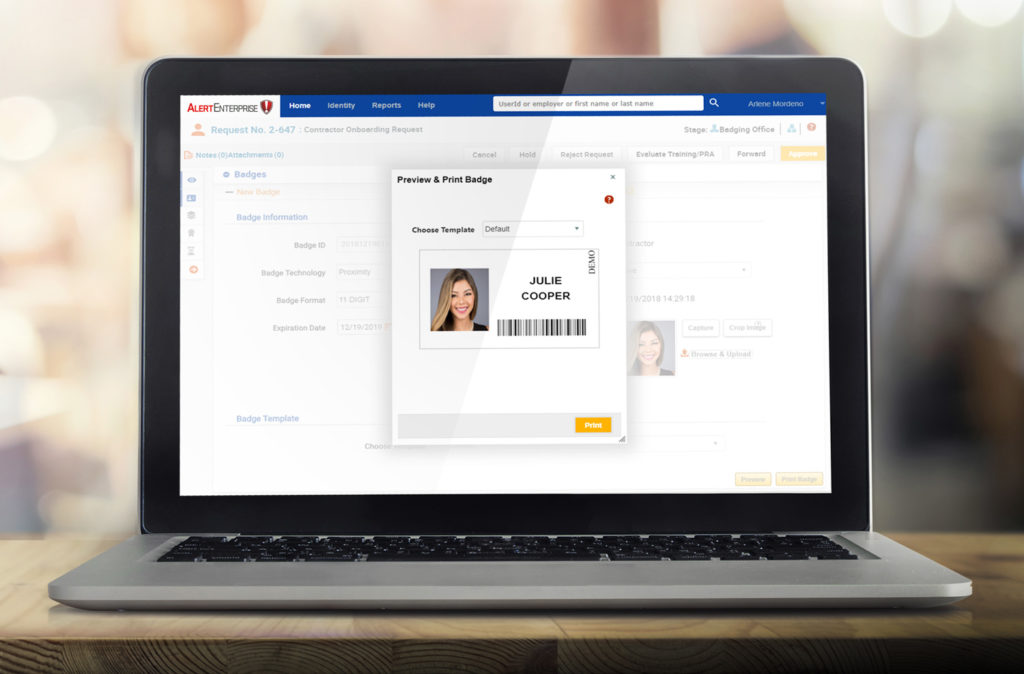 security, delivering automated role-based access governance for workforce onboarding, transfers, job changes, and off-boarding scenarios. New COVID-19 Health & Safety Access Governance and Intelligence modules are also available to help businesses safely bring their workforce back to work and protect them while on the job, in a controlled and secure way.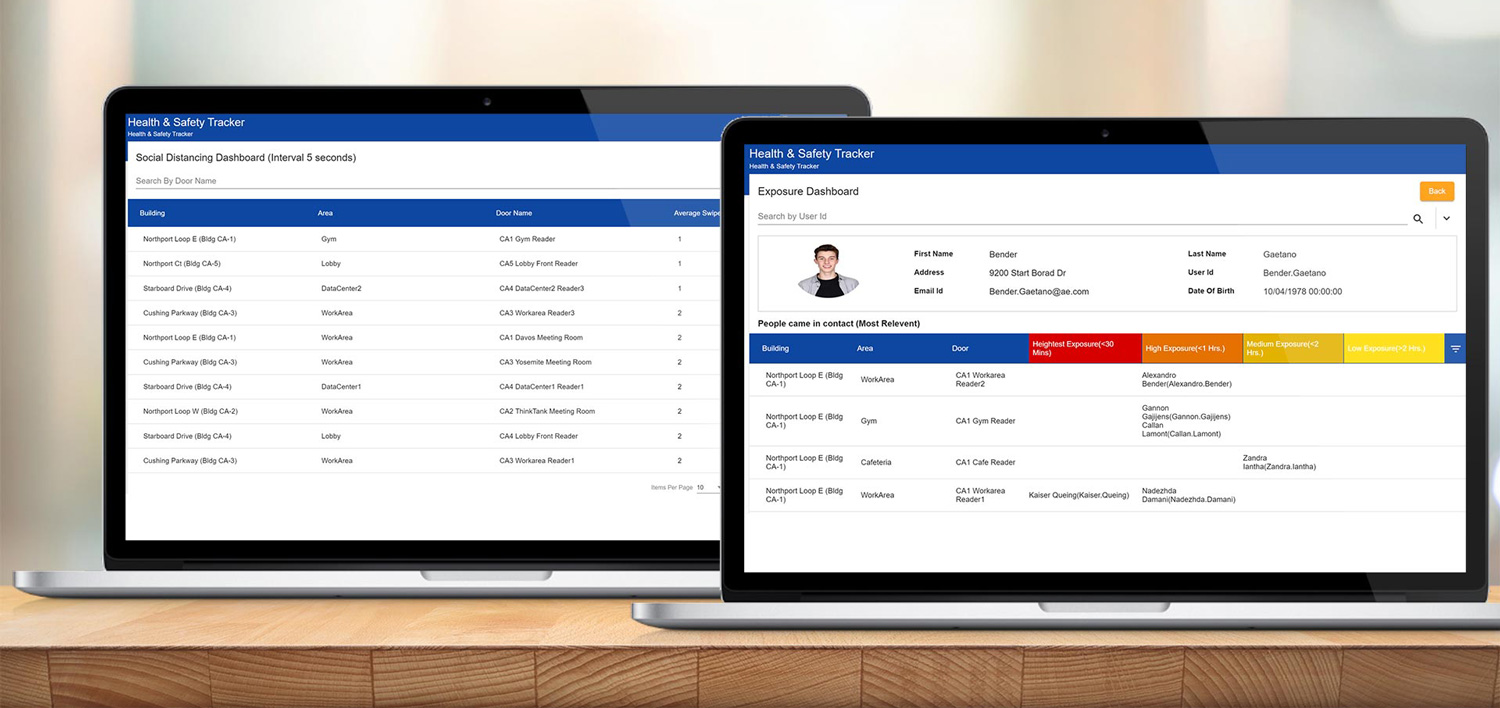 "Ecosystem innovations are essential to SAP's vision and delivery of the intelligent enterprise," said Tom Roberts, senior vice president, Partner Solution Success at SAP. "We applaud Alert Enteprrise on achieving endorsed app status for its Guardian solution. Partners like Alert Enterprise are positioned to help us deliver on a vision and provide new innovations to our customers – quickly, easily and with solutions that have achieved premium certification and support of SAP."
The Guardian solution is available for digital discovery and purchase at SAP App Center, the digital marketplace for SAP partner solutions. SAP App Center provides customers with real-time access to approximately 1,500 innovative partner solutions that complement and extend their SAP solutions, enabling digital transformation of their business.