Helping You Respond To COVID-19
We have assembled this resource hub to share technology developments, information and best practices, to accelerate your crisis response to the Covid-19 pandemic.
ALL-NEW COVID-19 VACCINATION MANAGEMENT
Vaccination Data and Analytics Added to AlertEnterprise Health & Safety Modules
AlertEnterprise COVID-19 Solutions
As business reopens, we're putting technology to work to help companies defend their workforce by leveling-up COVID-19 prevention, detection and mitigation in the workplace.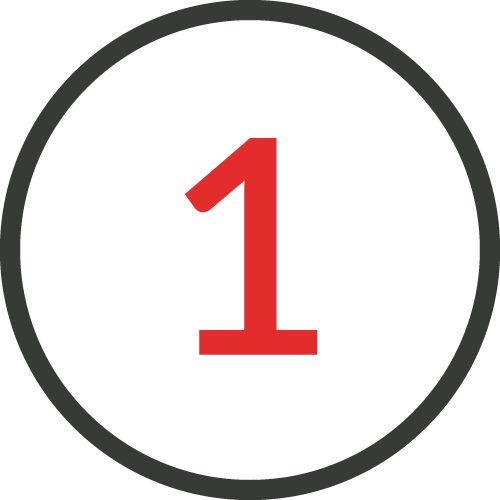 Automated e-mail, text notifications with self-service link to remote workforce. Self-reporting and attestation with policy driven controlled reinstatement for access to re-opening workplace locations.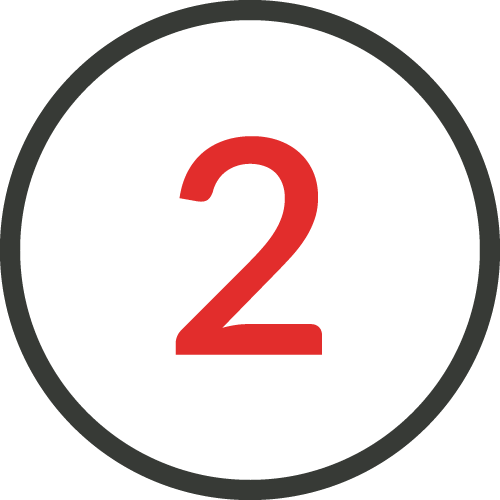 HR/ADMIN self-service to view, edit and approve health exposure risks of workforce, and disable access as needed based on policies.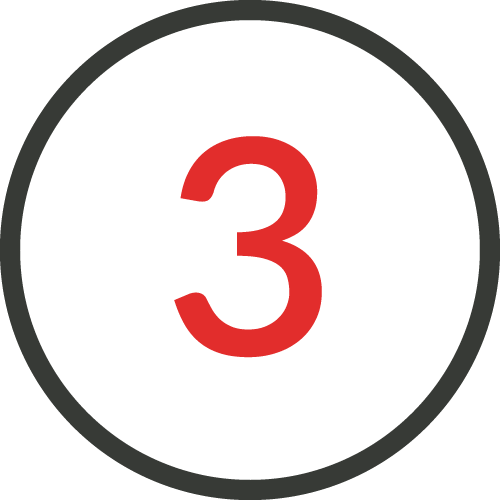 Health & Safety self-service for pre-screening, temperature check, of workforce during site entry with policy enforcements and access governance.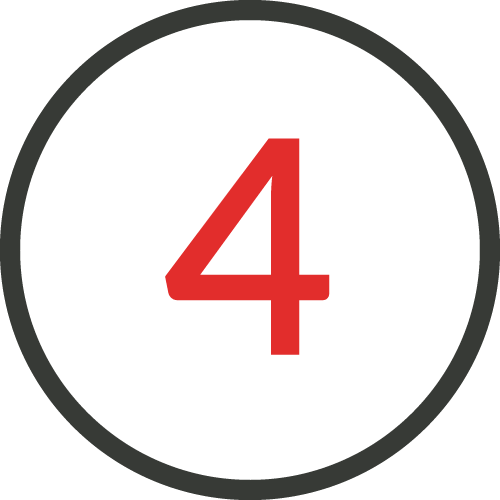 Pre-registered and onsite visitors, contractors check-in/check-out with pre-screening, watch list, and other Health & Safety checks prior to access.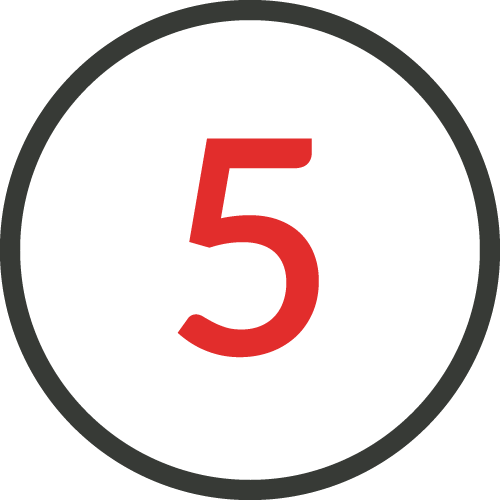 Health & Safety analytics to track confirmed or potentially exposed COVID-19 individuals, identify exposed areas for lockdown and/or sanitization, social distancing violation, location heat map, and other actionable heath/safety analytics.
Resources and Best Practices
Organizations involved in the development and distribution of the 
COVID-19 vaccine
 should take proactive measures to enhance their overall physical security posture. To achieve secure and resilient vaccine distribution, workers along the supply chain and vaccine recipients should use available resources to assess suggested mitigation methods against physical security attacks.
Thursday |  February 18th
11:00 AM – 2:00 PM PST
Growing availability of COVID-19 vaccines, concerns about employee health, and new legislation around contact tracing is forcing HR professionals to tackle challenges unlike any seen before. Join us as we look at these topics from a legal, logistical, and technological perspective. 
Come January 2021, California businesses need an accurate, real-time data-driven view of workplace and workforce COVID-19 risk. Managing the data manually takes too much time and is error-prone – two things businesses can't afford. AlertEnterprise has teamed up with SAP in a new connected IT-HR and Physical Security solution automating and proactively enforcing your COVID-19 playbook by leveraging existing technology investments.
The Physical Security industry is at an inflection point. Digital transformation and Security Convergence have accelerated, hastened by the persistent pandemic. Physical Security, HR and IT departments have been forced to work together quickly in designing back-to-work strategies, realizing that separate silos of operations just won't cut it any longer.
As employees begin to phase out this extended period of remote work and return to places of business, companies are discussing when and how to do it all safely. It is an essential task, and new territory for everybody from employees to human resources (HR) managers.
View On-Demand
This time of unprecedented change has triggered a tectonic shift in the way organizations have been dealing with the health, security & safety of their workforce. Leaders are realizing that they must stop operating in silos and embrace a holistic approach. Enterprise response and recovery plans have become a major catalyst for converged security, as it has proven to be the most effective way to manage workspace access, enforce workforce security, safety and privacy.
The Role of Physical Identity Access Management During A Pandemic
3 identity technology considerations for COVID-19
As COVID-19 strengthens its grip across the globe with over 118,000 cases of infected people and the World Health Organization (WHO) declaring it a pandemic, it's important for us to have a conversation about how and where technology can support enterprise efforts to protect its workforce. Here are three considerations on how a Physical Identity Access Management (PIAM) platform can help…
Technology plays a key role in facilitating ongoing coordination between human resources and security that bolsters food defense in a COVID-19 world.
With significant clusters of COVID-19 infection among employees—16,000 cases and 86 deaths documented by the CDC through May 2020 — the food processing and distribution industry faces significant challenges in reopening their facilities and ramping up to full capacity. Technology for health and safety access governance and intelligence, along with guidelines from the CDC and OSHA, can help support food companies in the automation of certain compliance activities and a safe return-to-work strategy.
As companies around the world prepare to reopen businesses or facilities that were previously closed or open with limited capacity, logistical and safety puzzles emerge as organizations determine how to do so safely, while keeping employees, visitors and facilities safe from the persistent threat of COVID-19.
Stay aware of the latest information on the COVID-19 outbreak, available on the WHO website and through your national and local public health authority. Most people who become infected experience mild illness and recover, but it can be more severe for others.
CDC is one of the major operating components of the Department of Health and Human Services. View CDC's Official Mission Statements/Organizational Charts to learn more about CDC′s organizational structure.
This webpage provides information for workers and employers about the evolving coronavirus pandemic. The information includes links to interim guidance and other resources for preventing exposures to, and infection with, the novel coronavirus—officially named SARS-CoV-2, which causes the Coronavirus Disease 2019 (COVID-19).
SIA recognizes that the spread of this virus could affect employee health and your business' continuity. As such, we have provided a selection of public informational resources below that anyone can access to prepare for this public health emergency. Our thoughts are with all those persons directly impacted by and those responding to this global public health situation, and SIA will continue to guide members to additional resources.
Security professionals are often considered essential personnel who must report to work during emergency situations such as the current coronavirus pandemic. Should they be wearing personal protective equipment (PPE)? If so, what? And who is responsible for supplying it? Security Management spoke to Eddie Sorrells, CPP, PCI, PSP, chief operating officer and general counsel at DSI Security Services, about what responsibility employers have to provide PPE to employees, training employees on using PPE, and potential workman's compensation claims that could result from exposure to the coronavirus.
The COVID-19 pandemic has negatively affected consumers and businesses across the globe. As the virus is now spreading throughout American soil, the food industry is faced with mitigating the risk and minimizing the impact on business while ensuring that employees and consumers are protected
If there is something positive to come out of COVID-19, it might be a new awareness of how unprepared the world is for this type of enemy. Additionally, it is demonstrating how dependent many nations have become on other countries to provide manufacturing, fabrication and supply chain services for critical infrastructure components. We will recover, but things will never go back to normal after our "global reboot." Companies that focus on security and critical infrastructure will emerge as force multipliers to guard against the next phase of uncertainty.
The events of the last 3 months have undoubtedly affected and changed life for most of us. COVID-19 has wreaked havoc on families and has been a wrecking ball for businesses and countries alike; supply chains broken, health services stretched to the limit, businesses mothballed and employees furloughed.

There will come a time when we emerge from this chrysalis state. There will be a time when we will return to our offices, resume business and recover from this global event. Possibly not returning in the same manner as we did before, but we will 'rise' again. In doing so, we will adapt new ways of working, revise existing strategies, and embrace new technologies all the while ensuring that the health and well being of our employees and customers are paramount.
Thursday |  June 4th
10:00 AM – 11:00 AM PST
Security, safety and data privacy have traditionally been addressed in disconnected way across many systems and organizational silos, resulting in unmanageable complexity, overlaps, inefficiency, cost and risk. This session explores how Identity is becoming the way to manage convergence across all areas of an organization to ensure compliance, mitigate risk and enhance security.