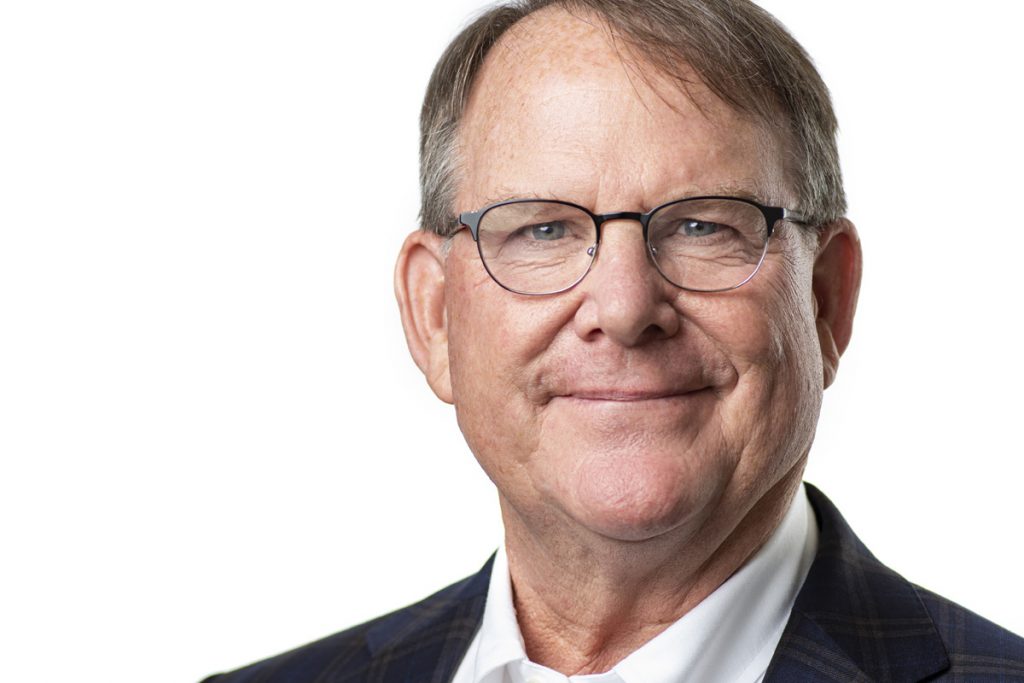 Alert Enterprise Inc., the leading physical-logical Security Convergence software company today announced the appointment of Mark Weatherford as Chief Information Security Officer (CISO).
In the CISO position Weatherford will guide strategic aspects of data management and protection, advising cyber-physical Security policies and procedures within Alert Enterprise. In addition, Weatherford will reach out to businesses and executive professionals in the Cyber and Physical Security industries to further accelerate Security Convergence adoption.
"We're excited for Mark to take on this vital industry and company position," said Jasvir Gill, CEO and Founder of Alert Enterprise. "His national and global thought leadership on Cybersecurity brings not only increased awareness but positive and substantial industry change. And in this new era of accelerated digital transformation, his deep expertise will be incredibly valuable for our customers in their cyber-physical Security journey."
Weatherford arrives at Alert Enterprise at a time in which cyber-physical platforms are rapidly converging, with digital systems increasingly in control of IT, Physical Security, OT and loT—expanding the description of the CISO position. A recent Gartner report predicts 75% of CEOs will be personally liable for cyber-physical incidents by 2024 – necessitating a more comprehensive and holistic approach by Security practitioners and enterprises at identifying and dissuading threats.
"Cyber-physical Security is no longer simply an opportunity, it's an obligation for every organization. You only have to look to recent news to see the devastating effects a cyber-attack and physical Security breach can have on an organization and nation," said Mark Weatherford. "The Alert Enterprise platform is uniquely positioned to address this ongoing change, and with a fast growing customer list of top global brands, I'm looking forward to addressing this challenge head on."
Weatherford, a current Alert Enterprise Advisory Board member, has held numerous high-level cyber-centric positions, including Vice President and Chief Security Officer at the North American Electric Reliability Corporation (NERC); the Department of Homeland Security's first Deputy Under Secretary for Cybersecurity under the Obama Administration; California's first Chief Information Security Officer; and the first CISO for the state of Colorado.