New financial services company opens its doors to digital transformation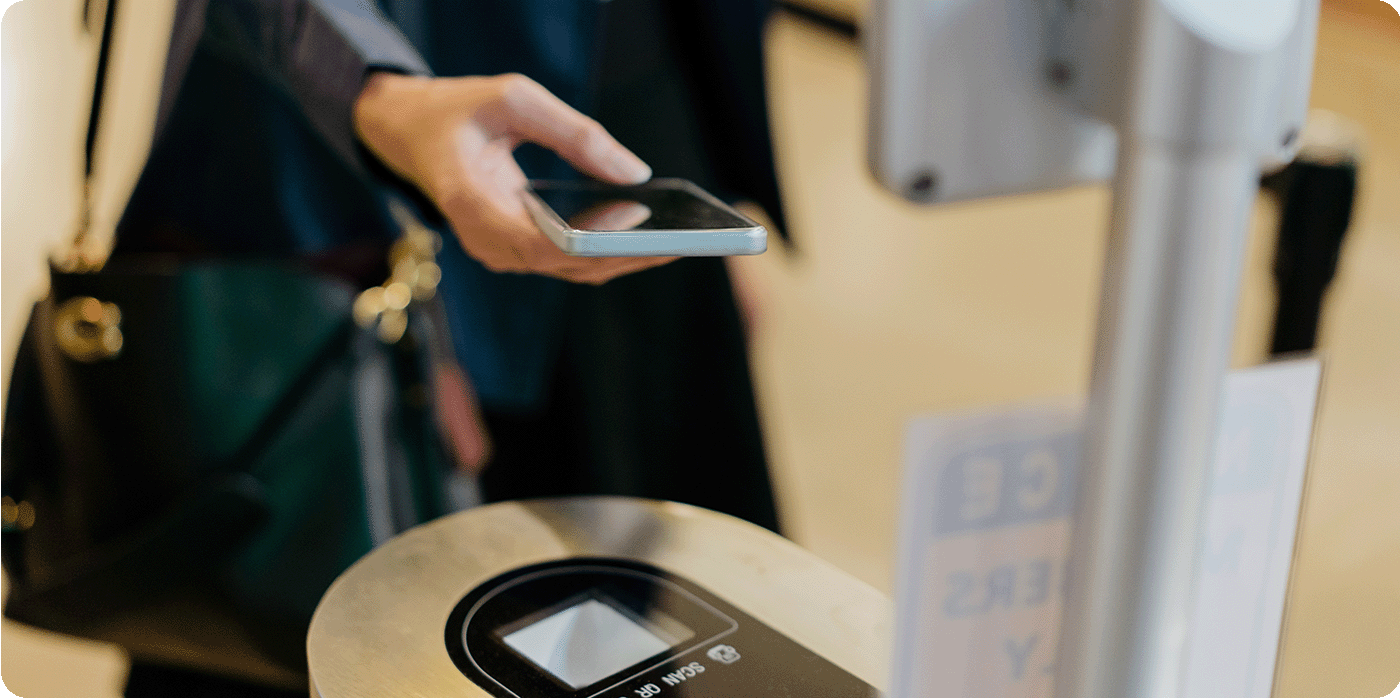 Security that's right on the money
This multinational financial services organization formed after a major insurance leader performed a spinoff via an IPO. But even a newly minted company isn't immune to physical security challenges. Here's how taking operations to the cloud is paying dividends.
With the entire application implemented on the AWS Cloud, Alert Enterprise Guardian streamlined the organization's access control systems while ensuring that governance process workflows comply with company policies and security standards. The Alert Enterprise platform also integrated with the company's three existing systems: Workday HR, Honeywell Prowatch and Genetec. These integrations enabled successful data retrieval, storage and processing.
Guardian Cloud PIAM
Manage employee badging processes, including automatic activations and deactivations
Reduce overhead operational costs
Unify the security posture by converging IT, OT, HR and physical systems
Visitor Management
Provide visitor check-in/check-out reports
Optimize registration processes
Improve the overall experience for both visitors and employees
Alert Enterprise centralized and automated the financial services organization's systems across the entire enterprise, which is expected to boost both value and ROI. And the cloud's the limit when it comes to company growth: our Guardian hyberscale cloud platform easily scales alongside organizations.