Top insurance company upgrades to Guardian PIAM cloud platform to support expansive growth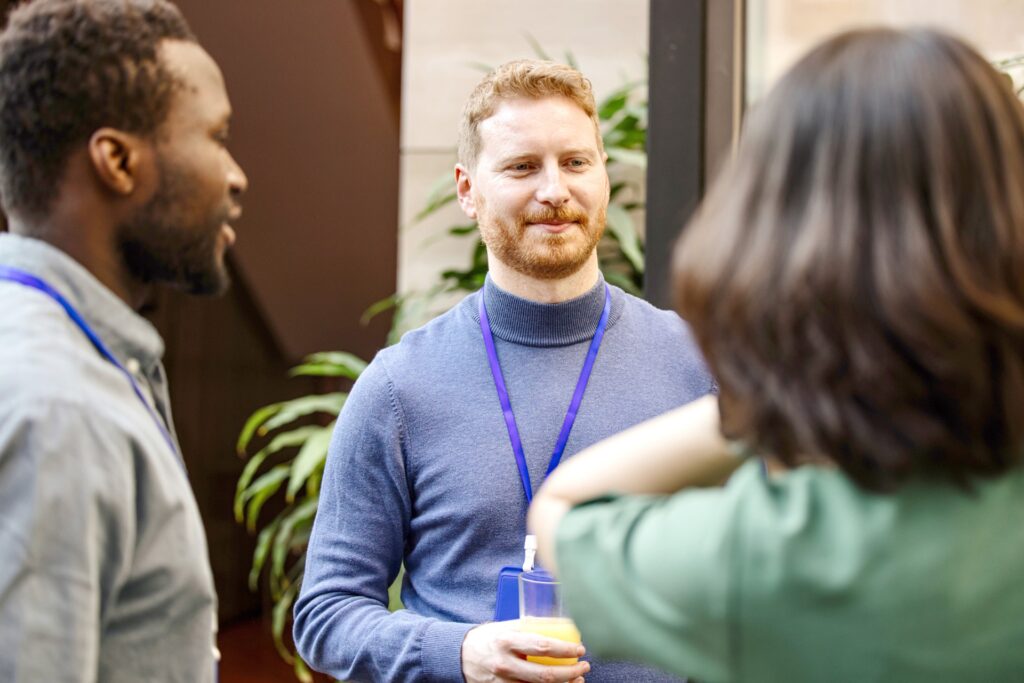 Signing up for a new physical security policy

A global insurance company helps protect clients every day with insurance products ranging from retirement and financial services to general property/casualty. But when it came to the effectiveness of its own physical security posture, this organization had reached its limit. It's time to insure that security doesn't just safeguard an organization; it moves business, too.
Hyperscaling physical security in the cloud
With Alert Enterprise Guardian on-prem, the organization was able to provide independence and autonomy to its total workforce while ensuring access governance process workflows aligned with company policies and security standards. An upgrade to the Guardian hyperscale cloud platform delivered the organization unmatched scale and flexibility, while future-proofing their security for new innovations like NFC Wallet Mobile Credentials.
Alert Enterprise's Physical Identity and Access Management (PIAM) system enabled the insurance company to automate its processes, enhance the customer experience, reduce operational costs and unify its security posture. Two months later, the organization also implemented Visitor Management and Access Recertification modules.
With the Guardian cloud platform, this insurance leader is ushering in an enterprise-wide physical security digital transformation. By taking a cloud-first approach, the organization was able to get going quickly and improve its existing systems (while boosting value and ROI) through seamless integration. And company leaders never have to fret about any expansion woes because the Guardian hyperscale cloud platform always scales alongside its users.
Let's look at the numbers: A centralized, automated system helped the organization secure 75,000 identities, 40,000+ badges, 18 badging offices and 26 visitor lobbies, each with an average of 200 daily visitors. The company went from 84 US-based locations on its corporate standard access control system to more than 185 locations in 34 countries.
Want to be the beneficiary of our next digital transformation?
Claim the protection your organization deserves by taking a holistic, cloud-first approach to security. Start securing with Alert Enterprise's Enterprise Guardian and Visitor Management cloud solutions.