Companies are experiencing a staggering increase in physical threats and incidents, and it's become more apparent than ever that they need to unify their cyber and physical security teams to better protect their organizations. The proof is in some pretty eye-opening findings that recently came out: Constella Intelligence and ASIS conducted a joint survey of over 300 security professionals across nineteen significant global industries. Organizations surveyed range from 50 to 50,000+ employees within various roles and positions, with corporate security taking the lead.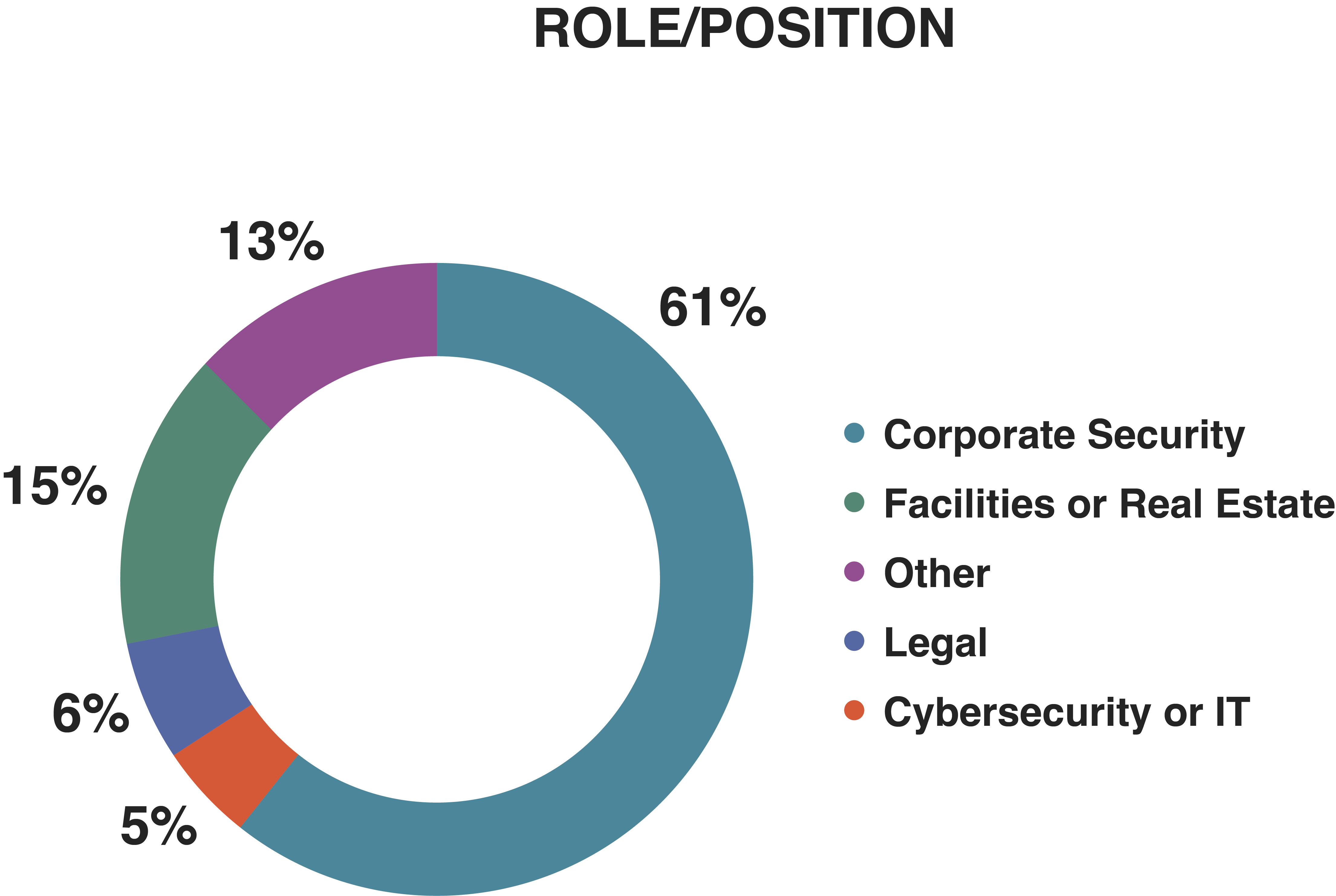 The results showcased that most organizations don't monitor the web for emerging threats, are primarily reactive and only respond to threats as they arise. Although the survey came out with four key findings, the top two in particular sparked our interest and inspired us to dig in further. 
A deeper dive into the top findings
1. Physical security threats are increasing and are tied to the convergence of digital and physical risk.
Almost half of respondents said physical security threats and incidents at their company have shot up in the last year. Threats against physical locations and against coworkers are the top of the list, along with activism-related threats against business practices.
They suggest that early detection is key, and we couldn't agree more. Solutions like Visitor Management and Policy-Based Access Control let you welcome individuals with a zero-trust approach. Self-service visitor solutions like mobile check-in, facial recognition technology and intuitive kiosks take both the physical work and the guesswork off your plate. And next-gen identity access governance solutions let you decide which employee to give access to and when—down to the individual shift level.
2.  Physical security and cybersecurity teams rarely operate within the same department, and in many cases they rarely interact at all.
For the most part, physical security and cybersecurity still operate within separate departments—with a whopping 52% of respondents noting that their physical security teams don't frequently interact with their cyber counterparts. The solution? More tightly integrated teams and unified intelligence programs. Finding ways to connect physical security, IT, OT and HR systems can help empower your workforce, welcome your visitors in a safer manner, and unlock new levels of business efficiencies. And if you ask us, identity-led security is going to continue to be at the heart of cyber-physical security convergence.  
"70% of this survey's respondents stated that their company would be better equipped to avoid a crisis if both cyber and physical security teams could proactively monitor potential threats in a single, unified platform. Great news, you can, right now, today with Alert Enterprise" Mark Weatherford, CSO and SVP Regulated Industries at Alert Enterprise.
But before you reach for your toolbox, know that manually converging isn't the answer either. These systems weren't created to work together, and many dangerous loopholes can ensue when we try to singlehandedly create one united security front. That's why technology specifically designed for cyber and physical security convergence is instrumental in this process. Reach out to us to learn more about how our solutions can be the shield and the glue across your entire enterprise.