Solution
COVID-19 Response
and Recovery
Health & Safety Access Governance & Intelligence
Workforce Protection from COVID-19 Exposure Using HR, IT and Workspace Security Data Analytics
As attention turns to restarting the global economy, AlertEnterprise is helping organizations put technology to work to defend their workforces from the COVID-19 contagion. The AlertEnterprise Health & Safety Access Governance and Intelligence modules help you return to work with confidence, automating and proactively enforcing policies and plans for re-entry, workspace physical distancing and infection response.
ALL-NEW COVID-19 VACCINATION MANAGEMENT
Vaccination Data and Analytics Added to AlertEnterprise Health & Safety Modules
ALERTENTERPRISE SUPPORT FOR YOUR COVID-19 RESPONSE and Recovery
Part of the AlertEnterprise Security Convergence Platform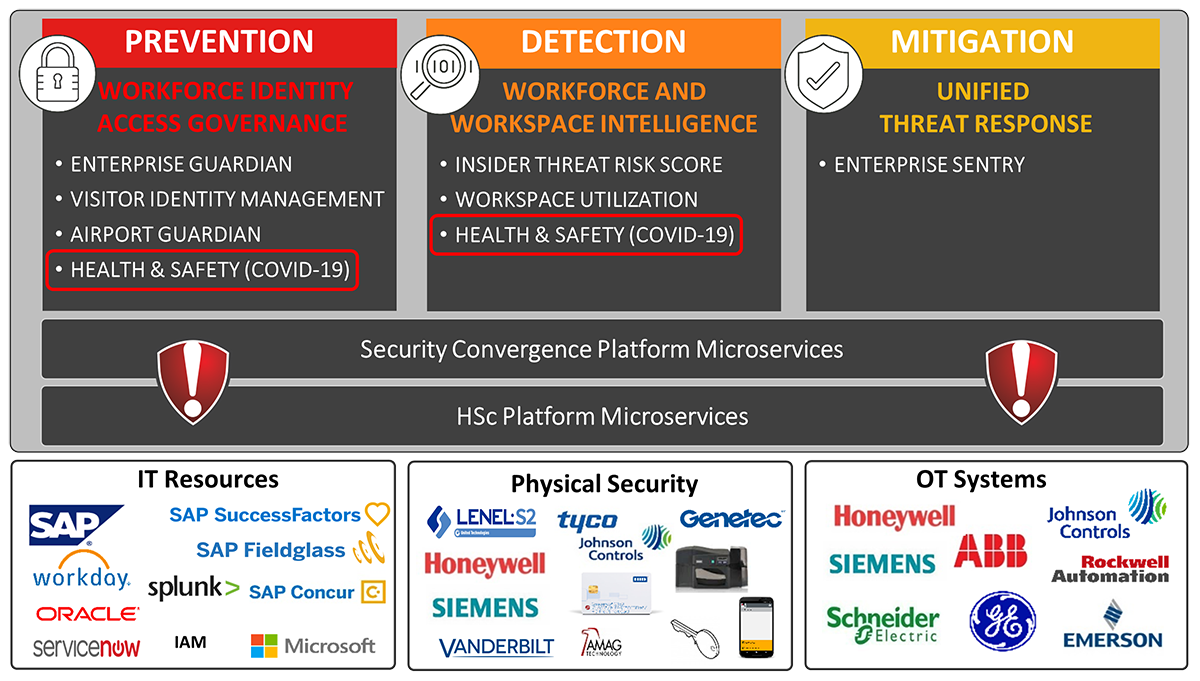 HEALTH & SAFETY ACCESS GOVERNANCE
Modifying Visitor Experience
With an outbreak, modification to the visitor experience is required. It is the first point of contact and along with lobby and security staff is part of the front lines for safety.

Enterprises can configure their Visitor Identity Management (VIM) system to provide clear communication of current policies during the outbreak, reinforcing WHO best practices.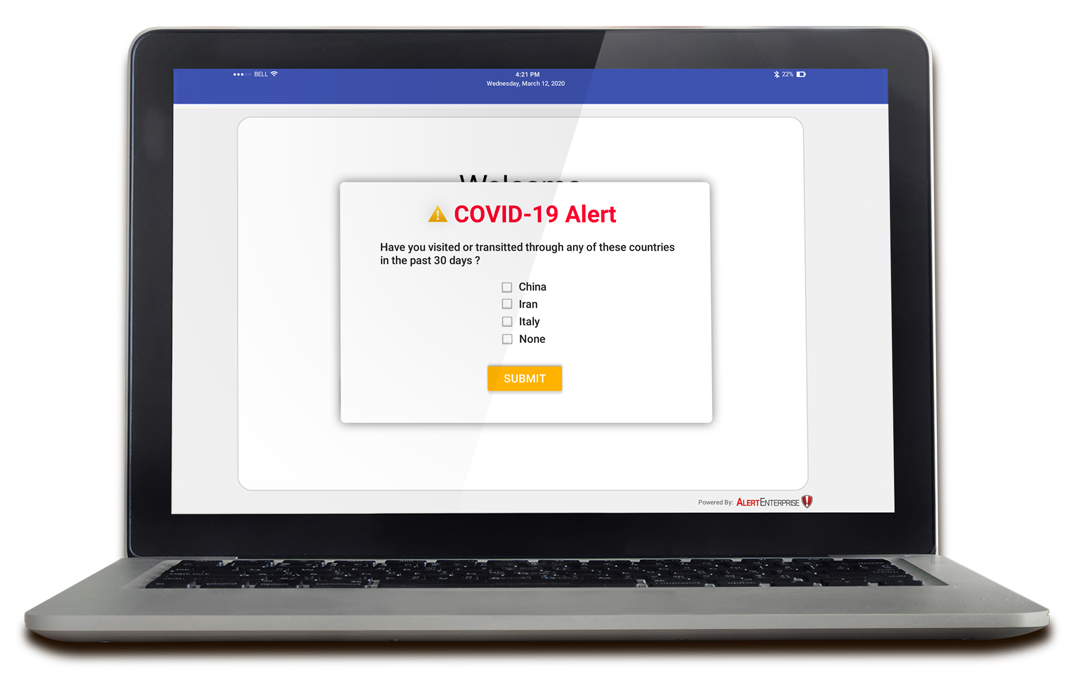 Frictionless, safe and secure workspace access Experience Links to Total Workforce Enablement and Productivity...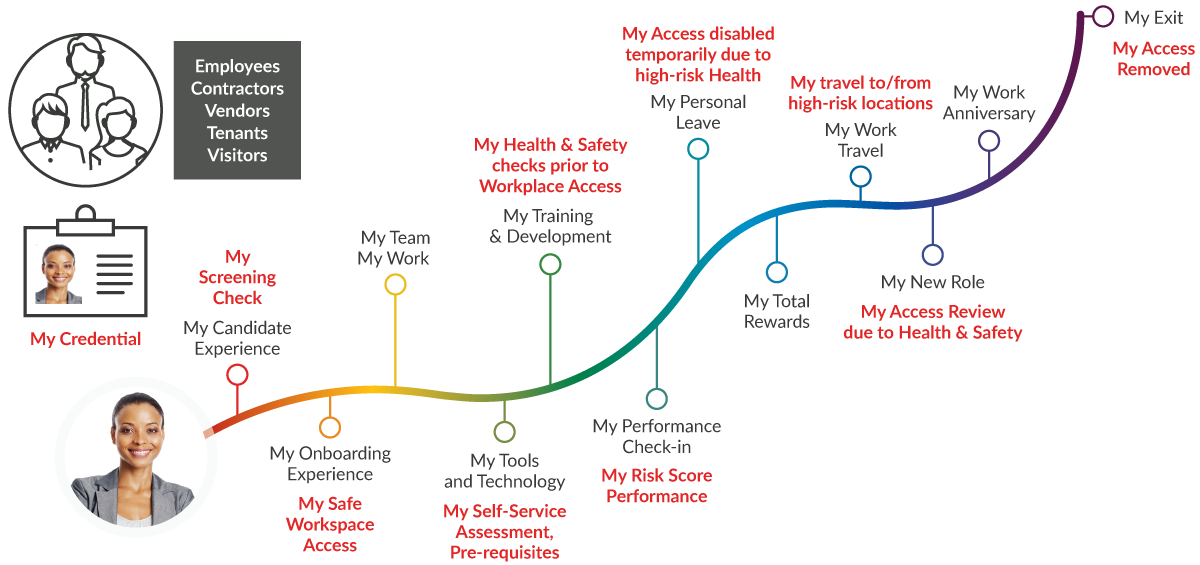 Workforce Protection from COVID-19 Exposure
The Health & Safety intelligence module supports your return-to-work strategies by delivering the data and actionable insights you need to deploy and maintain:
Plans for social distancing in the workplace
Proactive policy enforcement of company infection plans should an employee develop COVID-19 symptoms or test positive
Full audit trail and reporting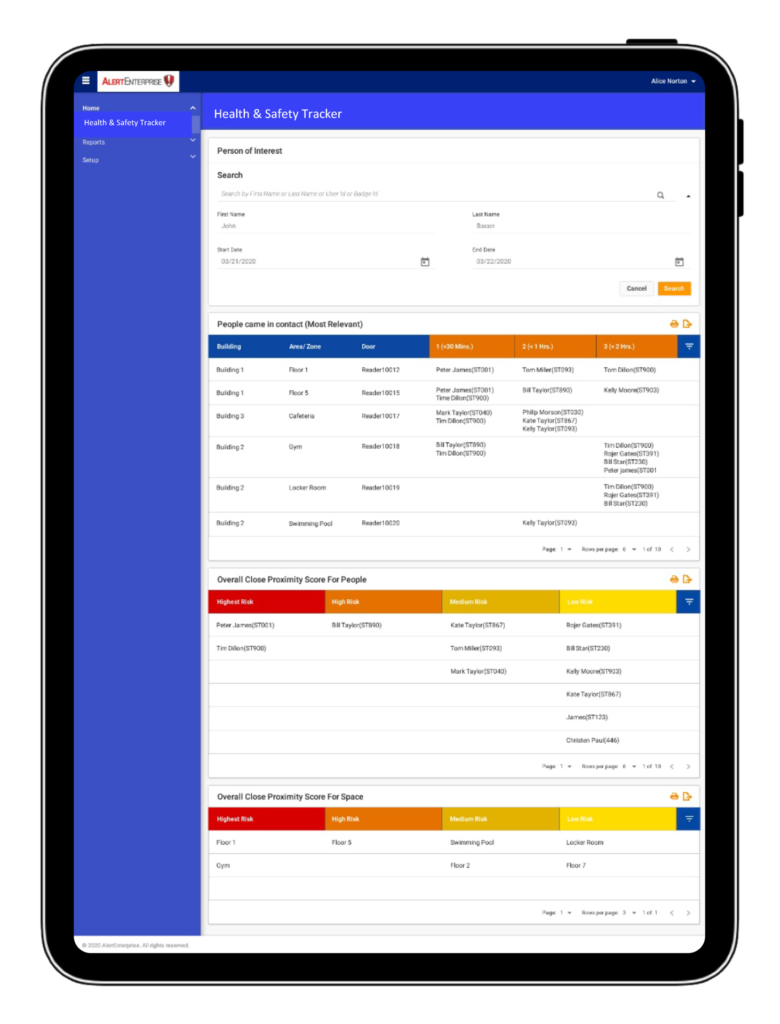 DATA-DRIVEN COVID-19 RESPONSE and Recovery
COVID–19 Social Distancing and Critical Exposure Level Reports
Workspace Intelligence – Space Optimization DATA FOR PHYSICAL DISTANCING
INTERAcTIvE DASHBOARDS AND KEY METRICS
PREDICTIVE ANALYTICS ENGINES AND MACHINE LEARNING
DATA-DRIVEN AGGREGATION, CORRELATION
HEALTH & SAFETY PRE-CONFIGURED COVID-19 USE CASES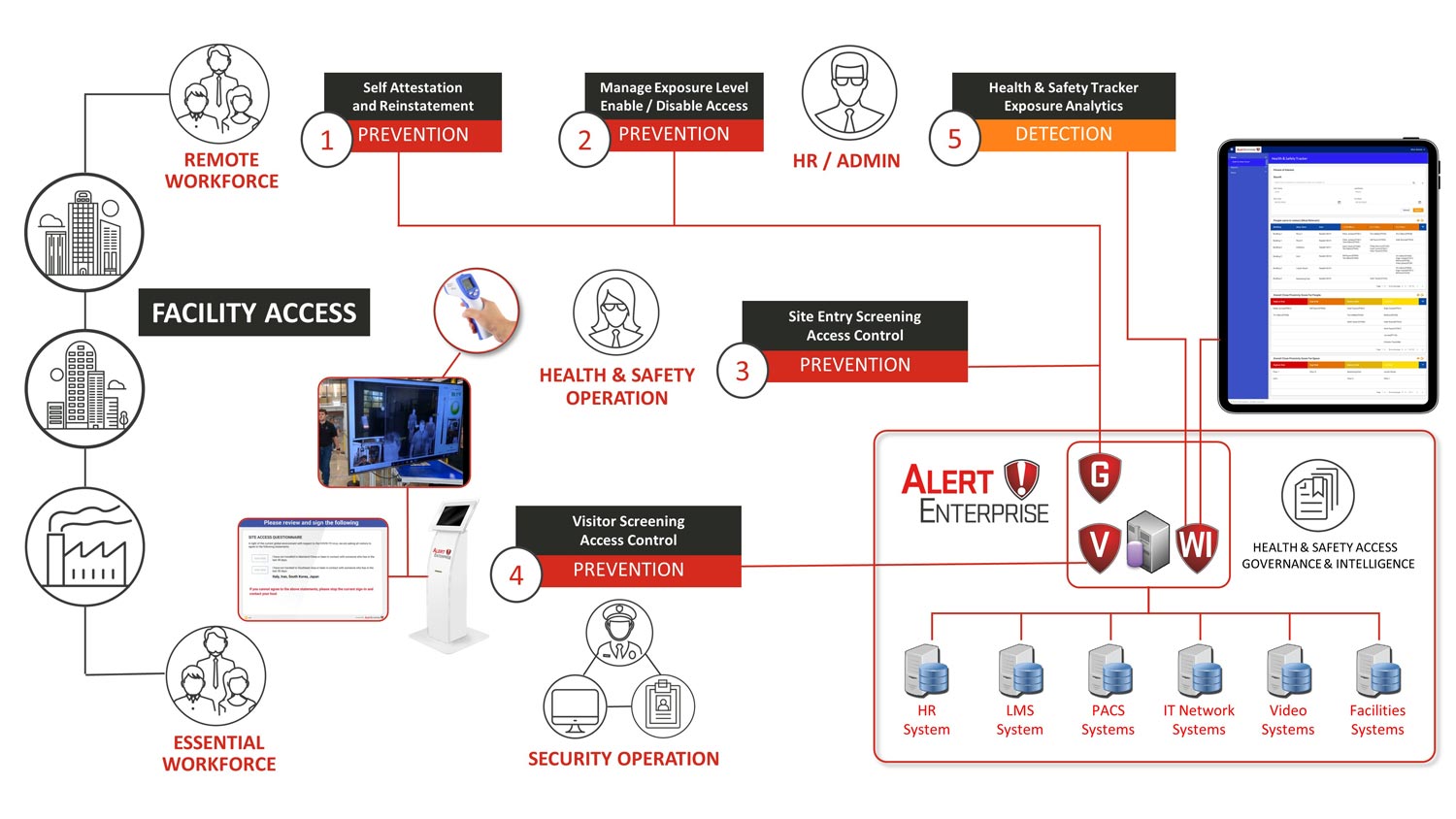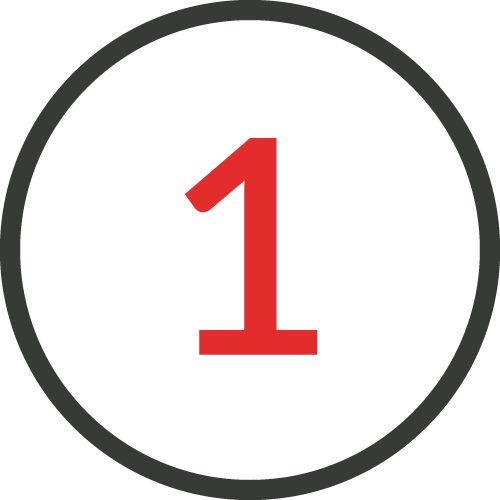 Automated e-mail, text notifications with self-service link to remote workforce. Self-reporting and attestation with policy driven controlled reinstatement for access to re-opening workplace locations.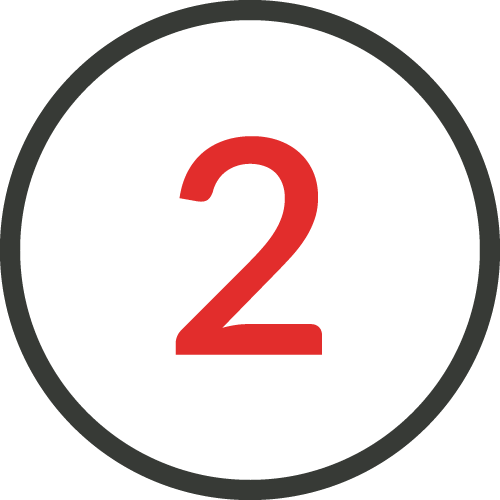 HR/ADMIN self-service to view, edit and approve health exposure risks of workforce, and disable access as needed based on policies.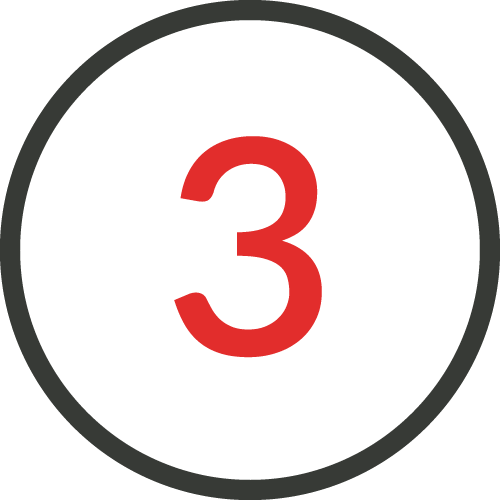 Health & Safety self-service for pre-screening, temperature check, of workforce during site entry with policy enforcements and access governance.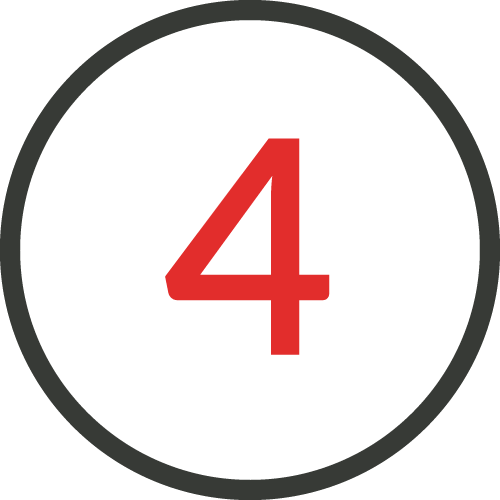 Pre-registered and onsite visitors, contractors check-in/check-out with pre-screening, watch list, and other Health & Safety checks prior to access.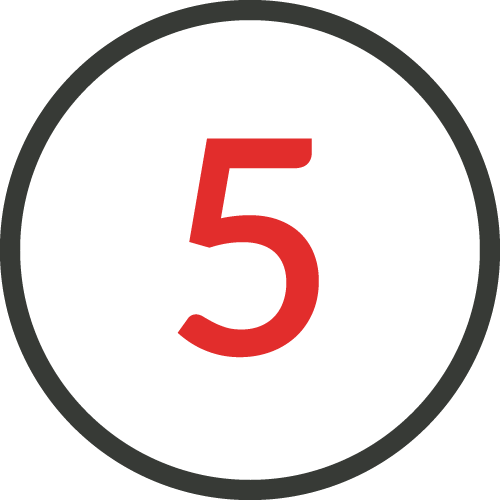 Health & Safety analytics to track cases of confirmed or potentially exposed individuals, identify exposed areas for lockdown and/or sanitization, social distancing violation, location heat map, and other actionable heath/safety analytics.
Easy to Procure, Deploy and Support
Customer Onboarding, Deployment and Support Model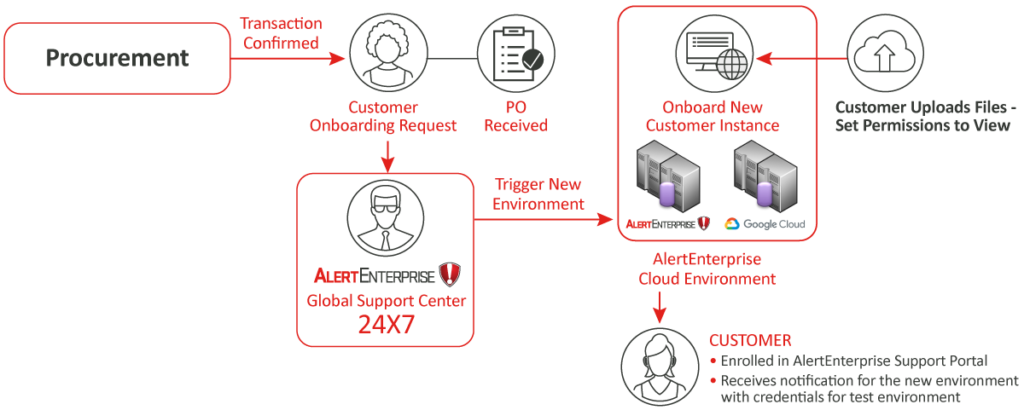 Resources and Best Practices
The ultimate converged solution for today's digital and physical risk is Enterprise Guardian. Enterprise Guardian locks in physical security, HR, IT and cyber in an ultra-secure automated platform that's all-encompassing Physical Identity and Access Management (PIAM).
ENTERPRISE VISITOR IDENTITY MANAGEMENT
Every visitor gets the best experience—while your facility achieves the highest levels of security—from arrival to departure. Enterprise Visitor Identity Management controls the full visitor lifecycle end-to-end, from pre-registration and self-service check-in to notifying hosts of visitor arrivals and checking out.
Facilities and Real Estate management executives are under pressure to deliver ever-greater levels of performance across enterprise facility portfolios, while finding further cost savings. AlertEnterprise Workspace Intelligence software is designed to deliver essential space utilization insights to enterprise facility and corporate real estate teams. The software enables organizations to capture and measure building occupancy, utilization and optimization data to identify areas of cost reductions, efficiency improvements and potential revenue streams.
The Role of Physical Identity Access Management During A Pandemic
3 identity technology considerations for COVID-19
As COVID-19 strengthens its grip across the globe with over 118,000 cases of infected people and the World Health Organization (WHO) declaring it a pandemic, it's important for us to have a conversation about how and where technology can support enterprise efforts to protect its workforce. Here are three considerations on how a Physical Identity Access Management (PIAM) platform can help…