Solution
How to Be the Leader of Your PACS
Address physical access control system consolidation head-on by making security a business enabler.
Are you saddled with a mix of legacy Physical Access Control Systems (PACS) as your company has expanded and grown through mergers and acquisitions — and you're challenged with figuring out how to integrate various PACS across geographical locations?
If that's your situation it's time to think differently and turn that challenge into an amazing opportunity to enhance your security posture and get a seat at the table with critical decision makers. Rather than focus
on PACS consolidation as simply a technical conversion, consider the ways the process can become a true business enabler — with data and information that streamlines security while lowering overall support costs.
Contrary to conventional thinking, consolidation of PACS is not your first and only step. Instead it's an opportunity to review the entire business process and value of converging your security under a Physical Identity and Access Management (PIAM) solution — and watch the budget dollars flow.
AlertEnterprise Solutions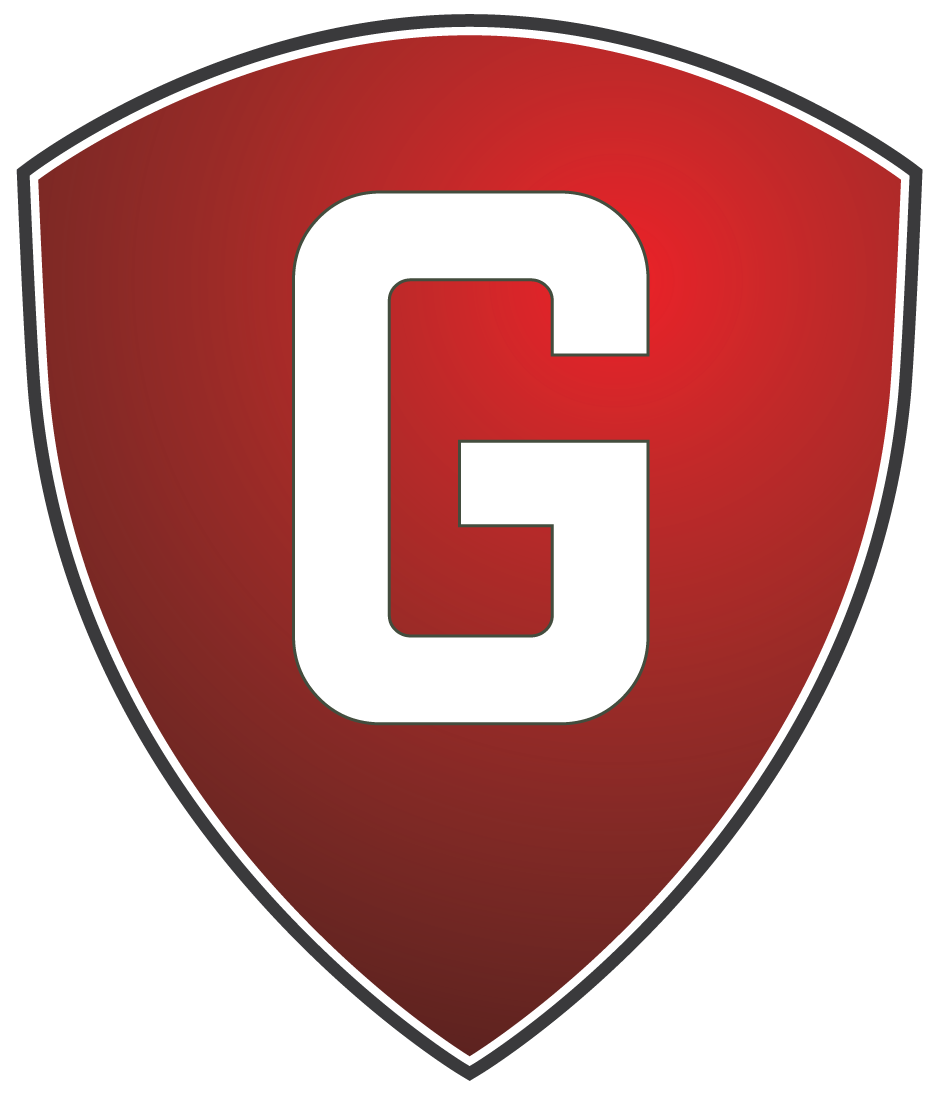 Enterprise Guardian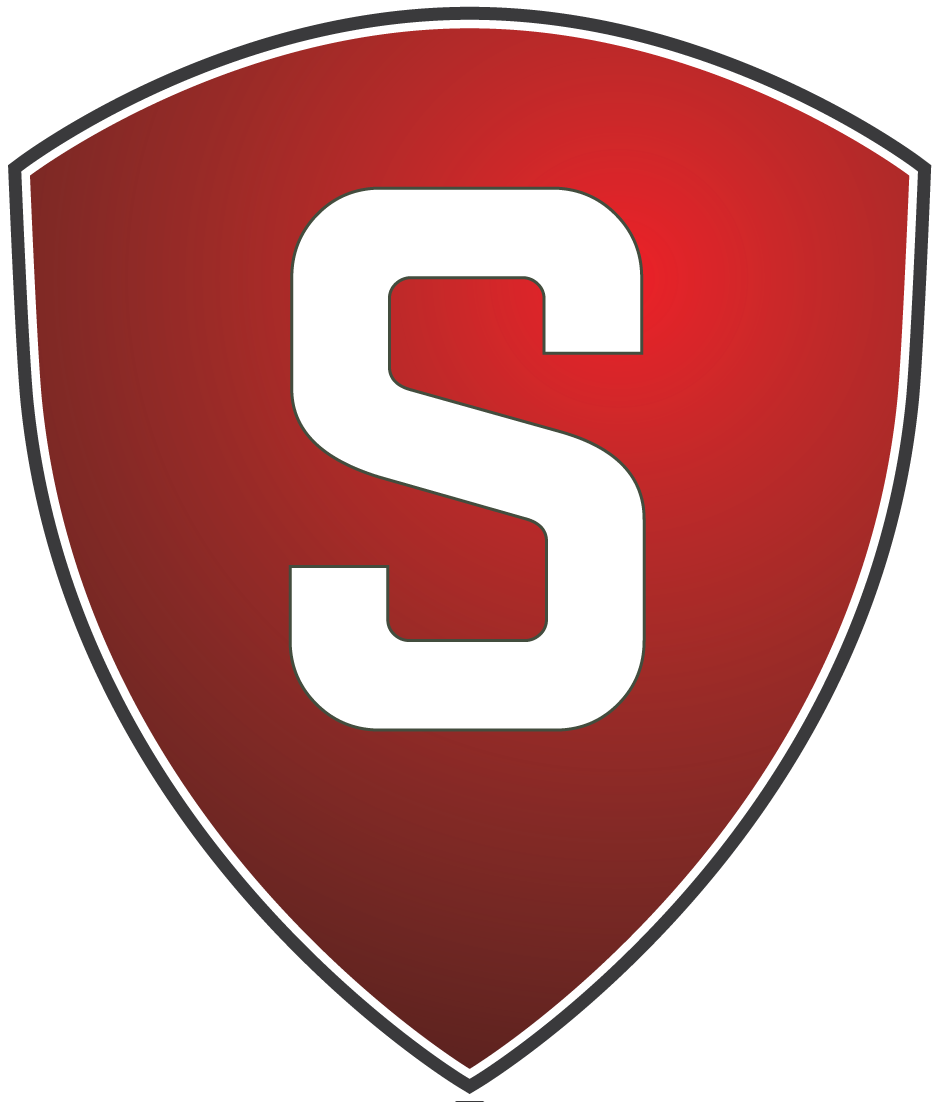 enterprise sentry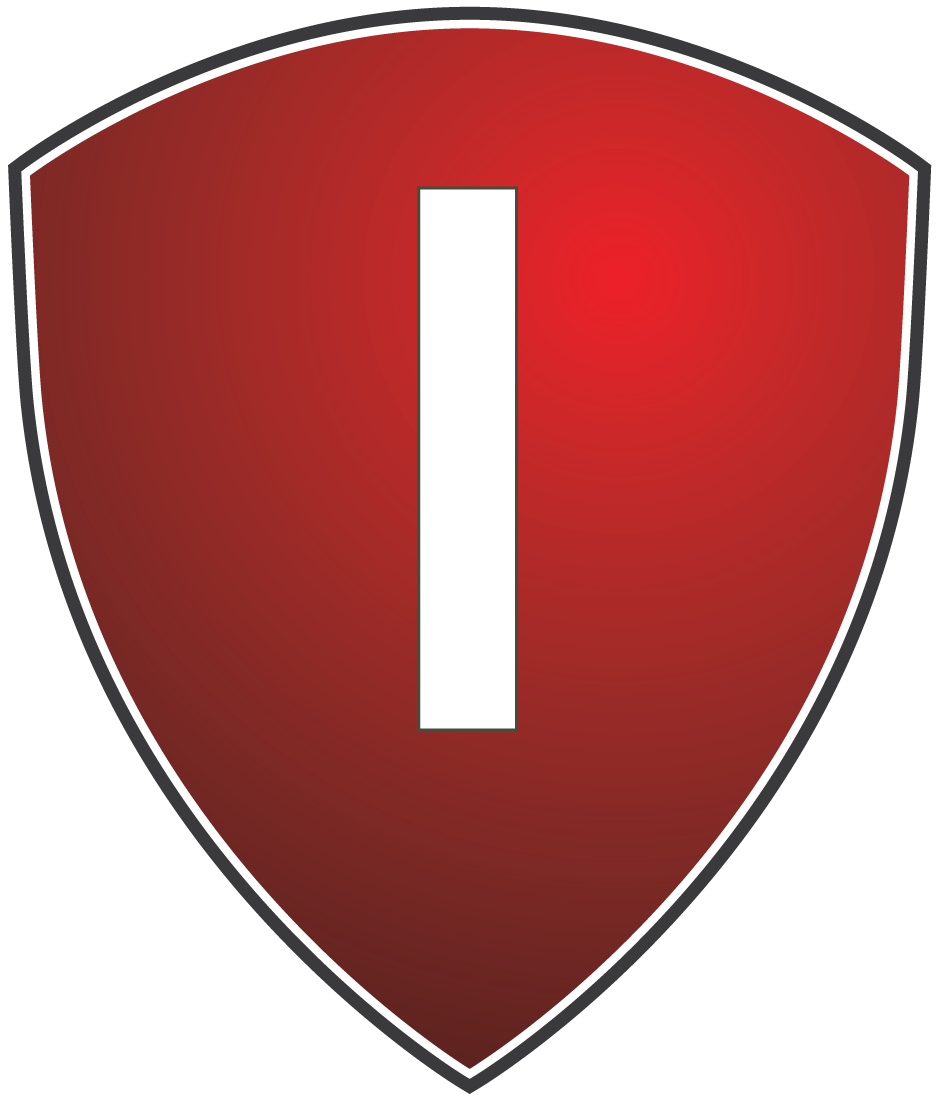 identity intelligence technology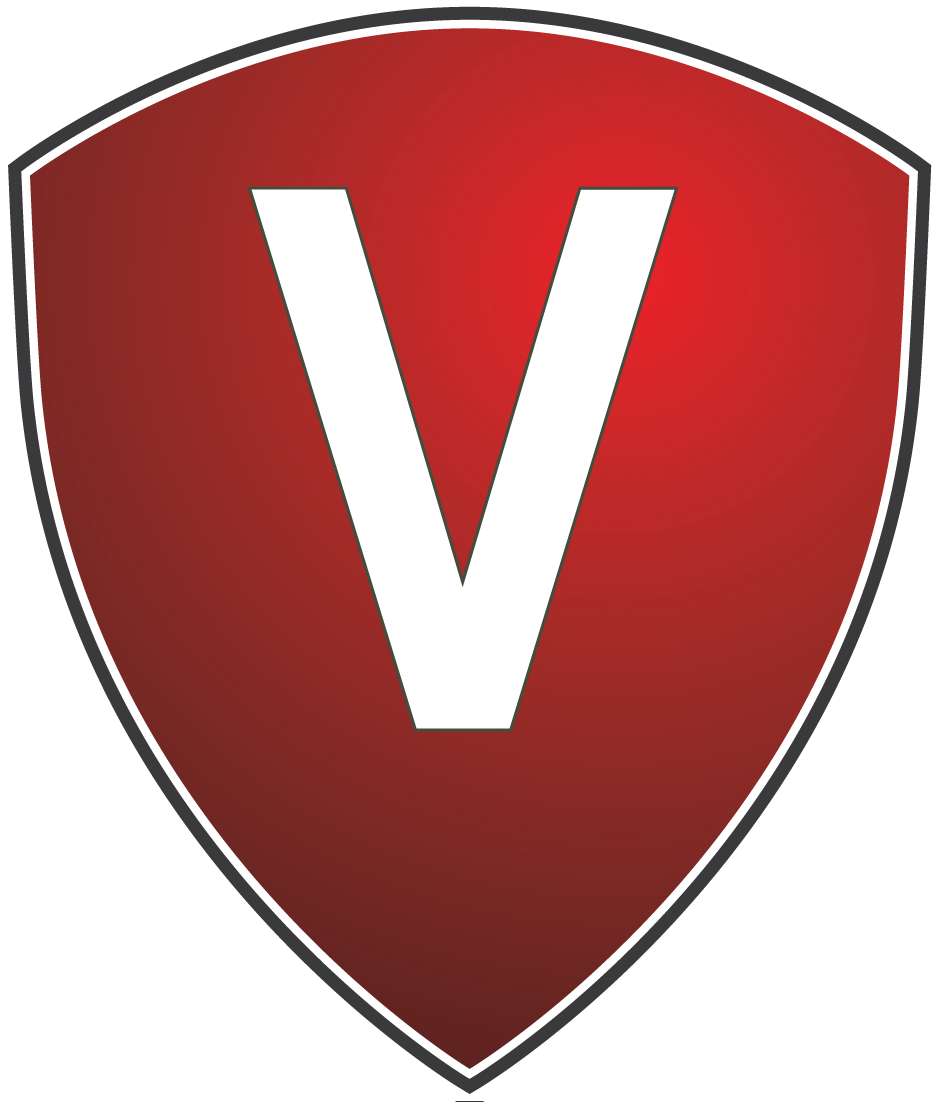 enterprise visitor identity management
security as a true business enabler
Investing in the AlertEnterprise PIAM solution prior to approaching PACS consolidation turns security into a true business enabler, delivering value that includes:
AlertEnterprise not only buttons up PIAM in a holistic solution that touches the entire enterprise, but it serves as an exceptional business enabler addressing people and processes with the right technology fit.
Extending a single digital identify that can be authenticated across logical and physical environments has ramifications far beyond security. For users it means unified security, automation, greater productivity, and the ability to focus on high-value tasks rather than time-consuming manual processes.
unify your pacs through physical identity and access management
Leading corporations leverage PIAM as a bridge to save time, money and resources so they can integrate and eventually consolidate their PACS at their own pace. They want a converged solution across physical and logical that secures cyber and physical access, closing gaps in performance.
AlertEnterprise is the only unified security and operational systems software platform that consolidates PACS across the enterprise to effectively integrate HR, IT, OT and Physical systems, enabling better security, risk management and business processes.
If you only approach PACS consolidation from a technical perspective, you'll miss the opportunity to address your organization's key business requirements and may find it difficult to secure the necessary funding for the process. A better way of approaching the challenge is for enterprise security leaders to review the entire problem with a business-based way of thinking.
The AlertEnterprise security convergence platform helps you integrate key cyber and physical systems in line with the NIST Cybersecurity Framework. With a new level of identity and access governance, you build better capabilities for the detection, mitigation and prevention of cyber-physical threats, while automating compliance to regulatory standards related to security, safety and data privacy.
Ask the right questions to solve the pacs dilemma
If you answered Yes to any of these questions, it's time to revise your consolidation approach.
MANUAL MIGRATION and data cleanup is costly, time consuming and error prone. It is difficult to be aware of all security, safety and data privacy regulations and then implement them manually.

MANUAL CONSOLIDATION gives control to those who may be unfamiliar with advanced and automated migration technologies. Automation simplifies consolidation and ensures compliance with built-in industry specific controls.
SUFFERING FROM
BADGE FATIGUE?
the cure:
one badge | many pacs
Using one badge,
Enterprise Guardian
provides secure access to multiple facilities that use different Physical Access Control Systems.
With the award winning AlertEnterprise platform you can overcome the challenges of PACS integration, lower maintenance costs and yield value above and beyond security and into daily and critical customer processes and operations.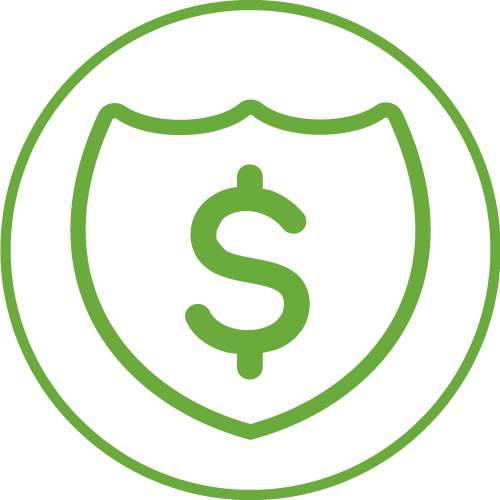 Streamline security administration & support costs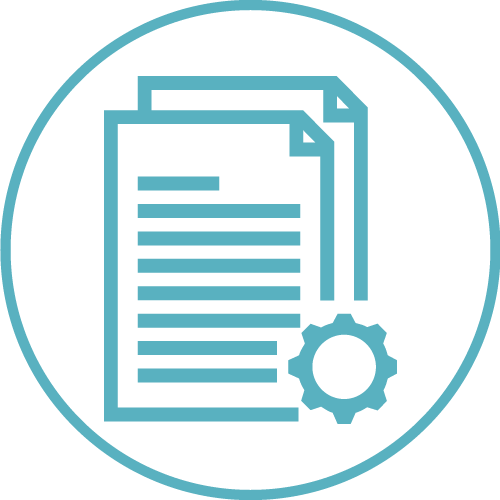 Improve compliance & enforce policies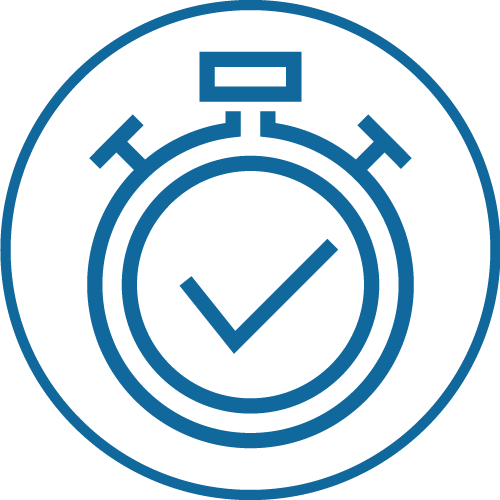 Improve workforce & workspace efficiency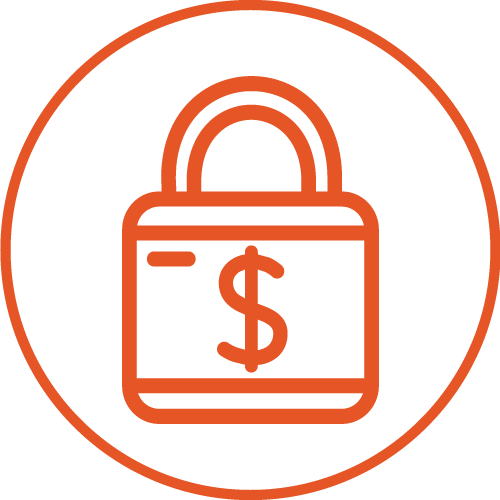 Reduce costs of breach, risk & damages
AlertEnterprise turns disparate PACS into an authoritative common identity source that closes the gaps between logical and physical systems with the following features: