End-to-end physical access lifecycle management
Rule-based, real-time automation 'hire-to-retire' of airline workforce badge & physical access management
– Employees, contractors, corporate, crew, pilots


360-degree enterprise view and transparency of an identity's footprint
– Access, trainings, validations, background checks


Frictionless safe and secure physical access experience
– Self-service requests, review and approvals for physical access and badge management

Governance, safety & compliance
Safe and Secure Workspaces
Proactive compliance – automated safety, security, training validation and background checks prior to badge and access grants for employees and non-employees


Automated and continuous access/badge monitoring (including  return) with are business owners


Periodic reviews for regulatory compliance for critical areas and access creep mitigation


Embedded automated enforcement controls for safety & security protocols for expiring:

Sustainable operational excellence
Fully automated integrations, complete data sync and integrity with internal and external systems
– CASS, CLEAR, KCM, Airports, RapBack etc.


Digital transformation of all internal and external facing security operations with uniformity and standardization
– Authorized Signatories, RapBack Enrollment, Remote sites, Emergency Access, Citations, Vehicle Decals etc


Mobile footprint, photo updates, rebadging, jump seat allocations, physical keys management, passport validity
monitoring and advance notifications
Airline physical identity access governance and cyber-physical security convergence
The cost to operate systems in existing silos is expensive and full of risk. AlertEnterprise
delivers a single unifying platform with a dual-focused objective: 1) bridge the security
gaps and 2) eliminate redundant spending.

Workforce access
governance
Real-time integration with HR, multiple PACS and IT / Business Systems
Consolidated decentralized badge management across hubs
Business partner onboarding,
physical access governance
Contractor access governance
Self-service access requests
Automated notification and re-issuance of expiring badge
Removal of badge access on termination and risk indicators
Full life-cycle visitor identity
management in multi-tenant environment

Workforce intelligence
Identity intelligence to monitor insider threats
Unified identity profile and risk score
AI and Machine Learning behaviour analytics
Active policy enforcement for regulatory compliance

Cyber-physical security convergence
Unified dashboard across security systems (Video, PACS, Perimeter Intrusion Detection PID)
Easy, controlled information sharing
Mobile app for real-time, remote response
Automated remediation scripts
Security convergence platform
Airline employees are used to interacting with a workforce in constant flux, making it harder for permanent employees to question the presence of unfamiliar faces. This leads to situations where malicious insider threats can remain hidden in plain sight. Work environments that employ a large number of contractors and operate "multitenant" operations are always more susceptible to insider attack. An insider can swiftly cause devastation to airport infrastructure, leaving little trace of potential damage until the devastation manifests.
Employees that don't know they're being compromised
Employees that leave computer or terminal unlocked or
otherwise violate cybersecurity best practices
New personnel with little to no background information
Usually have legitimate user access to the system and willfully extract data or intellectual property
Systems slowly moving outside of reasonable parameters
Small incidents such as theft of IP or customer contact lists in a large volume of access pattern data that are difficult to detect
Insider threat protection with the transportation security administration (TSA) - lessons learned
In 2014, AlertEnterprise participated in a pilot project with the TSA, deploying our converged cyber-physical platform to combat insider threats and deliver a unified threat response. The success of the pilot project revealed the power of real-time integration of cyber and physical security systems for identifying, correlating and mitigating insider threat related activity. Since then, AlertEnterprise has been selected and deployed at CATX and CAT1 airports across the globe.

A unified identity profile enables intelligence decision making
A common digital identity for people and things is a starting point for provisioning airline system, data, network and physical access. Reduce the time and cost for detecting and resolving risk by automating threat protection across aviation IT, physical and operational systems from one place. AI and machine-learning Identity Intelligence technology automatically baseline identity profiles, allowing it to quickly sort through millions of events to detect behavior anomalies and trends for an effective response to potential malicious behavior and policy violations.
Incorporate risk scoring and behavior patterns
into an Identity profile
Visibility across IT, Physical and OT assets
allowing for real-time usage pattern analysis
PRA, background and training checks embedded into a risk score and profile leveraged for access control, granting
and reporting activities
Behavior patterns allow for actionable intelligence to minimize the risk profile to the environment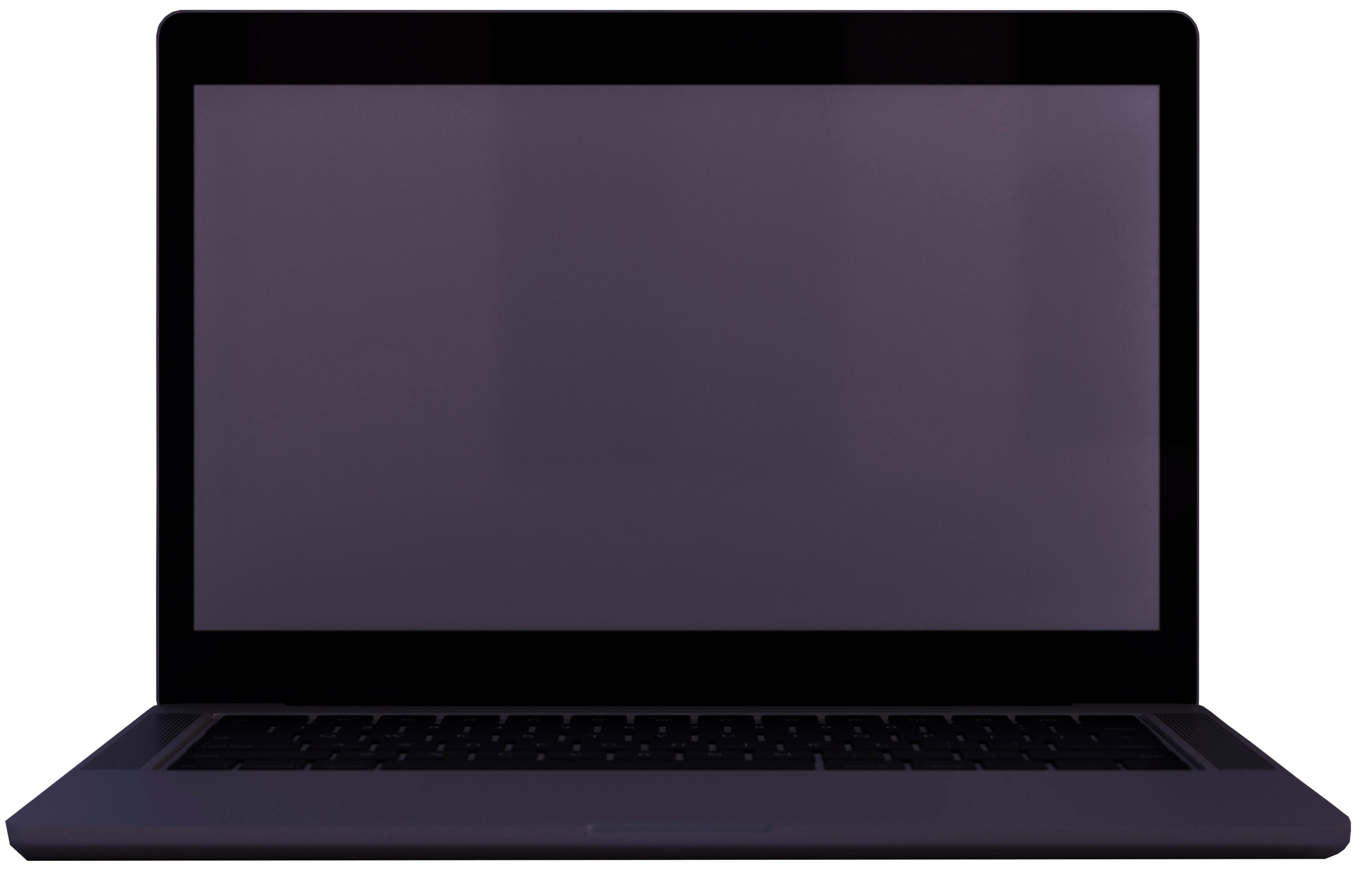 Identity Intelligence technology helps prevent airline insider threats by maintaining a risk profile for the internal and external workforce, tracking access to critical areas within airports and flight operations. Conducting upfront risk analysis reduces risk and cost, eliminates fraud and enhances security

Airline workforce scheduling - a major risk
There are three common issues when airports don't know airline workforce schedules
Default is to grant 24/7/365 access
Rogue employees can access areas (e.g. SIDA/Baggage)
outside of their shift hours
Neither Airlines nor Airports have any visibility to the risks
Airlines and airports can reduce the risk with converged security that delivers real-time integration between IT work schedule applications and physical access controls systems.

Hire-to-retire identity and credential lifecycle management
AlertEnterprise automates the entire onboarding / offboarding process starting with the pre-enrolment risk analysis that provide a high degree of automating for the vetting process.

Alertenterprise features summary
Streamline and automate the entire lifecycle management from request to return of all airline assets (ID Badges, Keys, Laptops, etc.), physical and digital access using an online portal and AE's Guardian workflow engine.


Integrations with various HR, ERP, and IT applications like to offer a "single pane of glass" view of each identity, the "time and place" access provisioned to that identity, and how that access is being used along with reports of any violations or abnormalities.


Continual vetting using integrations with various international, federal, state, and local digital repositories to determine credit history, criminal activity, policy and regulatory violations, and misconduct.


Identity Intelligence compares behavior to a normalized dataset to calculate a dynamic Risk Score which indicates the evolving threat each insider poses to the airline, airport, or organization.


Automatically trigger incident response SOPs with situational intelligence.